El-Shenawy respects Al Duhail and Bayern Munich not on mind
African Champions shot-stopper opened up to Al-Ahly's website ahead of the team's first game of Club World Cup in Qatar.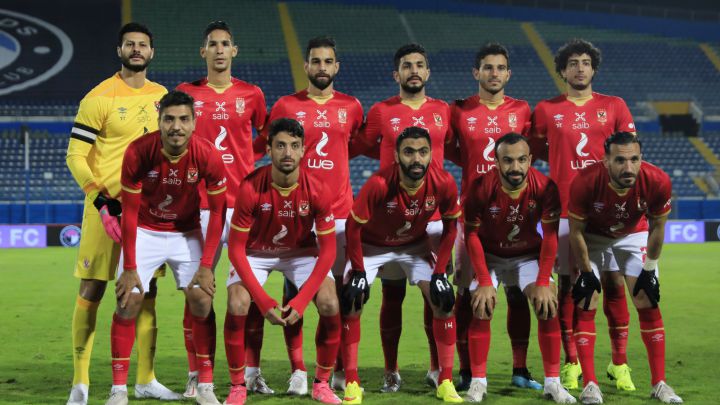 Al-Ahly's highly-rated goalkeeper Mohamed El-Shenawy spoke to his club's official website ahead of the African Champions' start to the FIFA Club World Cup on 4 February. With their fixture against the host country representative, he stressed that the squad is completely focused on the game against Al Duhail as winning this face-off is currently their top priority.
Al-Shenawy refused to give his take on Al-Ahly's potential clash with Bayern Munich should they get past the Al Duhail hurdle.
Ahly players not thinking about Bayern Munich
"Any talk about Bayern Munich game is totally unacceptable, we deal with the matter step by step and to face the German team we have to defeat Al Duhail first and all players are very aware of that," Al-Shenawy told Al-Ahly website.
"We have huge respect for Al Duhail, and we have a strong desire to write history for this generation of players in Club World Cup tournament," he added.
He also commented on the historic reception of the team by the Red Devils fans at the airport.
"We are so happy with the fans' support whether at the airport or when we arrived at the hotel. We as players always make vows to achieve victories and titles, just to make these fans happy as they have always been enormously supporting us at all levels."
El-Shenawy also noted that the existence of these fans is a great incentive for the team expressing his wish that fans would return to the stands soon as they play a crucial role in the team winning titles.