Bryan Reynolds leaves FC Dallas to join AS Roma
The homegrown player won Dallas' 2020 Team Most Valuable Player after a breakout season in Major League Soccer and now he will continue his career in the Serie A.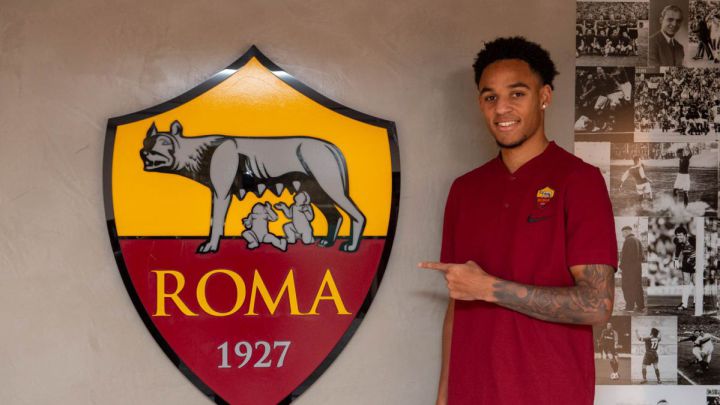 After weeks of negotiations, and before the 2021 Major League Soccer season starts, FC Dallas and AS Roma have reached a deal so that Bryan Reynolds can continue his development in Serie A. He made 29 appearances since signing a homegrown contract with Dallas back in 22 November 2016 and made his debut in MLS on 19 May 2019 in a 1-1 draw against LAFC.
"I love this game so much and I'm excited for my future," said Reynolds. "I grew up with FC Dallas and wouldn't be where I am if I didn't have the opportunity with the club. I'm going to fight and give everything to Roma like I did here. I would like to thank the fans and FC Dallas for their support. I'm just super excited for my future and I'm going to learn Italian as fast as possible."
Franchise-record fee
Dallas confirmed the news on Monday announcing that the 2020 Team MVP will join three-time Italian champions for a franchise-record fee of 5.75 million euros. Reynolds will join AS Roma immediately on a six-month loan before completing his permanent move ahead of the 2021/22 season.
"We couldn't be happier for Bryan and his family," said FC Dallas President Dan Hunt. "Bryan is a true testament to the Academy process. From playing on fields in Fort Worth as a child to competing professionally for us in Frisco and now in Italy, he has inspired a generation of North Texas soccer players with the idea of what's possible through a pathway at FC Dallas."