LIGUE 1
Neymar reported to sign on for four more years at PSG
According to reports coming out of France and Brazil, the Ligue 1 giants are on the verge of announcing a long-term deal for their prized forward.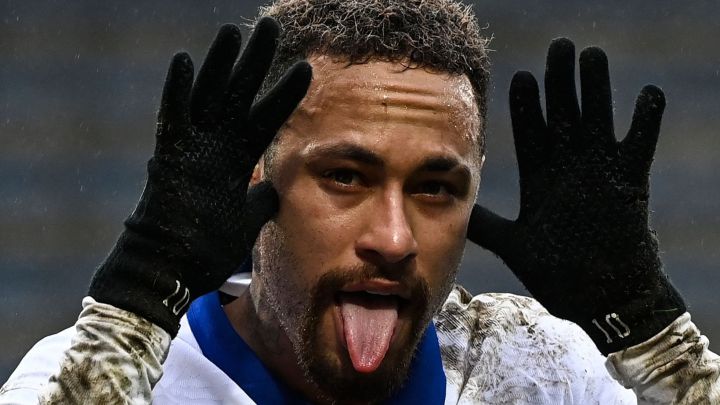 PSG are one step away from announcing the renewal of Neymar Jr's contract, as reported by TNT in Brazil.
Neymar to extend till 2026
The experience Samba star is said to have agreed terms on a new contract, which is due to expire in 2022, that would keep him in the French capital for four more years. This would take him to 2026 and make him one of the highest paid players in the game.
On Sunday, Neymar explained in an interview with Telefoot that he was very happy in Paris and hoped to remain there for some time to come. He was also hopeful that his attacking partner in crime, Kylian Mbappé would stay too, although the young Frenchman's contract, which also runs out in 2022, appears less certain for a renewal.
The information has since been confirmed by French media outlet RMC Sport.