Jesé: "Mbappé really wants to go to Real Madrid"
Jesé, now back at Las Palmas, spoke about his old PSG team mate: "He really started following Madrid when he was 16, when Cristiano, his idol was there".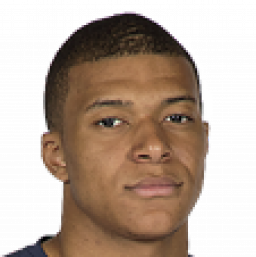 Jesé on career-changing injury
Apart from talking about Mbappé, Jesé Rodríguez also spoke about the shape he is in ahead of his return to football: "A lot of people thought I would retire. That makes me even more determined to train hard and play well. I had offers from Turkey, Mexico, Saudi Arabia... I decided to stay here because I wanted to be close to the people who love me and the club who have me full support". He also recalled the ligament injury which changed the course of his career: "Of course it had an impact on my career. It was like a Ferrari at 300 kilometres an hour breaking down. You have to start again from zero and repair it".