Super Bowl LV: "Defeat to Brady's Bucs will motivate me for the rest of my career" says Mahomes
A day after their 31-9 loss, Patrick Mahomes reflected on the Kansas City Chiefs' Super Bowl LV defeat.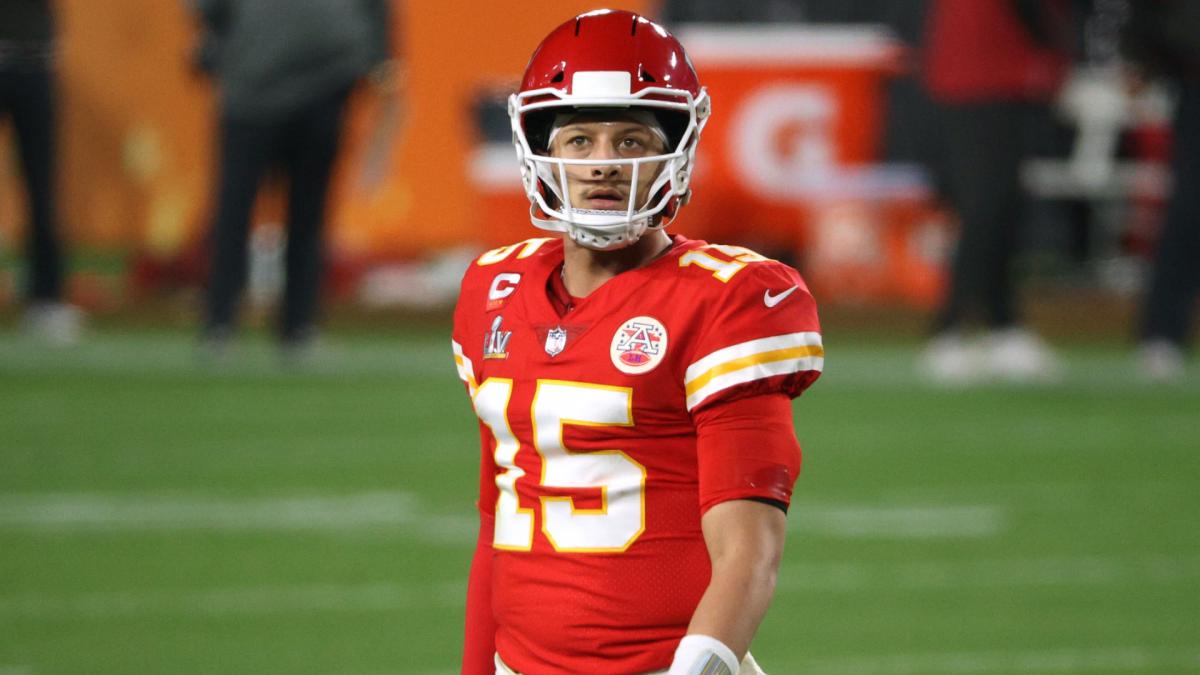 Kansas City Chiefs star Patrick Mahomes said the Super Bowl LV defeat to the Tampa Bay Buccaneers will motivate him for the rest of his career. Mahomes and the Chiefs were no match for Tom Brady's Buccaneers, who claimed a comprehensive 31-9 victory in Tampa on Sunday.
The Chiefs were looking to become the first NFL team since the New England Patriots in 2003 and 2004 to win back-to-back Super Bowls, but the Buccaneers had other ideas following Brady's MVP performance.
Mahomes was stifled by the Buccaneers, overpowered as the quarterback finished 26-of-49 passing for 270 yards, no touchdowns, two interceptions and three sacks. "It was a bad feeling in that locker room after the game,'' the 25-year-old, who was the reigning MVP heading into the showdown, told reporters. "You don't want to have that feeling again. It's not the end of something. It's going to be another chapter where we're going to have to continue to drive to make ourselves better so we're back in that game.''
Chiefs can learn from Super Bowl defeat
Mahomes - the 2018 NFL MVP - added: "I'm going to look at the film and try to find ways to get better. Obviously with our offense and the success that we've had, when teams see the defensive plan that [the Bucs] had and how well it worked, they're obviously going to try to do the same things. So we'll try to find ways to combat that. It's the evolution of our offense where we're going to have to do better things and be more efficient. That really goes with me and not always looking for the big play but just finding ways to move the ball down the field.''
"I thought I did a good job toward the end of the season of being more efficient,'' he continued. "Obviously I didn't do that in the Super Bowl, but I'm going to try to find ways to better myself that way. Just being more efficient, taking what's there, especially when these teams are playing such deep coverages against us. It's something I've got to battle with because I've got such an aggressive nature and want to have the big play. But as I watch the film and really study myself, I'll have to get better at that so I can be a better quarterback at the end of the day.''