NFL 2021 Draft date: when and where is it taking place?
The NFL Draft or the Player Selection Meeting, is an annual event being staged over a few days which serves as the league's most common source of player recruitment.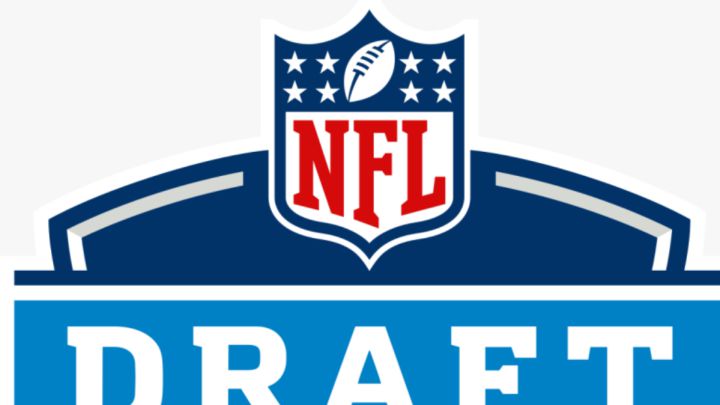 The 2021 NFL Draft meeting will be the 86th in the league's history and will take place in Cleveland (Ohio) this year with fellow competing city Kansas City being awarded the 2023 host city privilege after Denver withdrew its bid. Las Vegas was already selected as host city for the 2022 edition.
There will be a total of 257 hotly tipped college players picked over a seven rounds procedure with Jackson Jaguars being awarded first pick of the draft this year at the event which starts on 29 April running through to 1 May.
Once again and as we saw with the 2020 draft, the event will be greatly conditioned by the covid-19 pandemic with much of the event expected to be conducted online as was the case with much of the 2020 meeting beamed live from the ESPN studios in Connecticut. First pick last year was LSU's Joe Burrow with the QB moving to Cincinnati Bengals.
2021 NFL regular season
The 2021 regular season is due to begin on Thursday 9 September 2021.
A full schedule is expected to be released in April 2021, but the way NFL regular-season fixtures are organized means we already know who will be facing who in every game.
Or every game except one, potentially. That's because in 2021 the NFL looks likely to expand its regular season from 16 to 17 fixtures per team. While the league has shed some light on the formula it would use to decide who plays who in that additional round of games, precise details have not been confirmed.
2020 Super Bowl winners
On 8 February at the Raymond James Stadium in Tampa, veteran Tom Brady claimed a seventh Super Bowl crown after leading the Tampa Bay Buccaneers to their first Lombardi Trophy since the 2002 season with a dominant victory over defending champions the Kansas City Chiefs.