Former Real Madrid defender Metzelder to face trial on child pornography charges
The former Germany international will stand trial in a Düsseldorf district court after being charged with possession and distribution of images.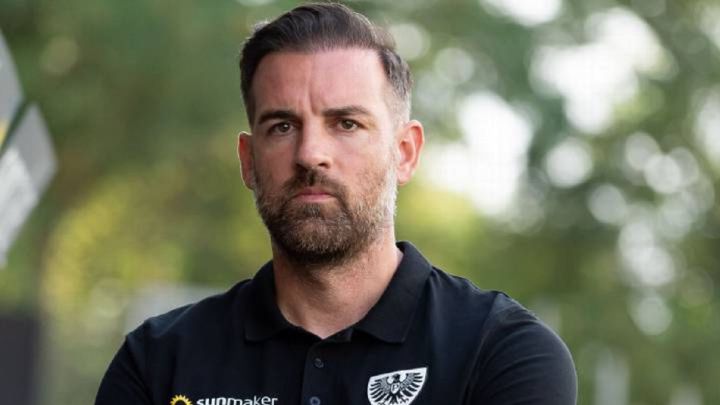 Former Real Madrid and Germany defender Christoph Metzelder will face trial after being charged with the possession and distribution of pornographic images of children. The 40-year-old was initially charged last September at a court hearing in Düsseldorf and will now go before a district court judge on 29 April.
According to reports in Bild and Der Spiegel at the time, Metzelder accepted the charge that he had been in possession of 297 pornographic images after a police search warrant was issued, during which his mobile phone and a computer were seized.
Metzelder to be sentenced in May

The former player, who also represented Schalke and Borussia Dortmund, is accused of sharing the images with three women via WhatsApp.
Local reports suggest that the trial will last around two weeks with sentencing expected on 10 May.