Points are shared between Chivas and Mazatlán
The team from Guadalajara were able to level the game late in the first half thanks to a goal from their captain Jesús Molina, but were unable to obtain the three points.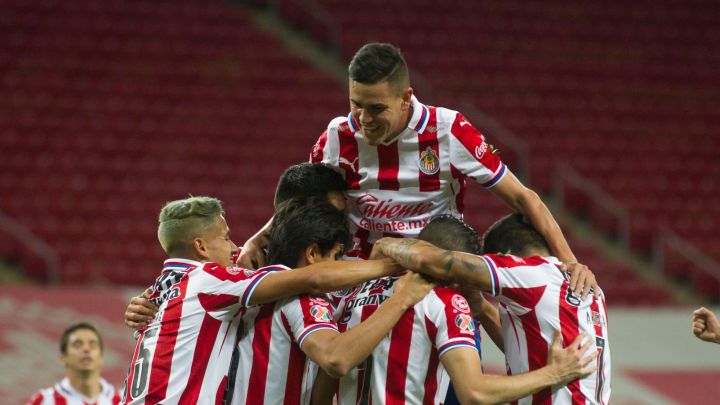 For the second game in a row, Chivas were unable to obtain the three points, after drawing with Mazatlán on matchday 10 of the 2021 Guardianes tournament. The team from Guadalajara fell behind early when Nicolás Díaz scored the first goal in the sixth minute. It was Chivas' captain who would level the game in the 34th minute.
Missed opportunities
Then minutes after, the visiting team wanted the lead before the first half ended. Chivas had a double chance: first Isaaz Brizuela fired a powerful shot that was deflected and then 'JJ' Macías let fly, but his shot was off-target.
As is usual for Guadalajara, they maintained the majority of the possession (64%), but they have been unable to cash in on the offensive opportunities they have generated since Victor Manuel Vucetich took over the manager's job last year.
With this result they climb up one position to ninth spot, with 12 points and a record of 2-6-2. Now Vucetich has to prepare to host Club América in Mexico's biggest football rivalry and a win against them could change the mentality with seven games left of the regular season.