GAMING
Fortnite season 6 Zero Crisis Finale Event: date and times
Epic Games announces Fortnite's final Zero Crisis Finale event, to be held at the start of Season 6 Chapter 2, and we can share all the details.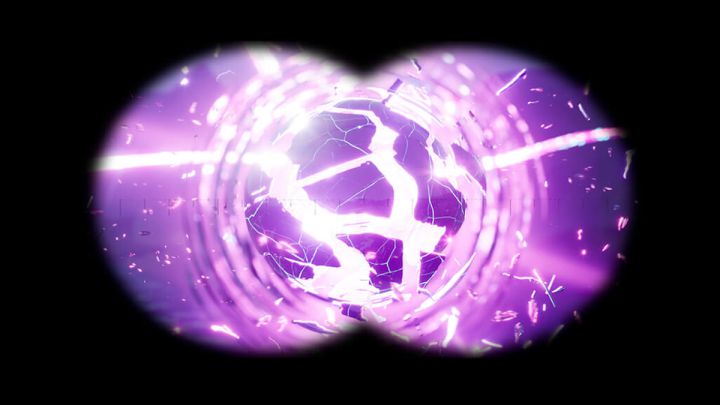 On 9 March 2021, Epic Games announced the final Zero Crisis Finale event on the official Fortnite blog. It will not take place at the end of Season 5 of the Battle Pass, as you might expect, but will instead be at the start of Season 6. We've got all the details below, including dates and times.
Fortnite Ground Zero Crisis Finale event: date and schedule
Epic Games has confirmed that the Zero Crisis Finale event will take place on Tuesday 16 March 2021, just as Fortnite Chapter 2 Season 6 arrives. According to the company: "is a solo experience and you can play through it whenever you first log in during the Season." It's the culmination of Agent Jonesy trying to save all of reality by preventing Fortnite characters from escaping the loop.
Want to watch it online first? We'll have details soon on how you can watch the global premiere with everyone!

Before the season ends:
✔️Spend your Bars
✔️Complete the Battle Pass
✔️Finish your Quests

For all Info: https://t.co/DVG3lqgxU2

— Fortnite (@FortniteGame) March 9, 2021
The Fortnite Team haven't yet given a specific time when the event will be held, though our assumption is that it will be at 4 a.m. ET (10 a.m. CET), which is when new patches - in this case, patch 16.00 - are applied to the game.
To celebrate that the new season is less than a week away, Epic Games has also halved the price of Exotic Weapons. However, this change only applies to public playlists, and not to competitive modes such as Arena. Here's some other info from Epic you may be interested in:
Last Call On Season 5 Battle Pass:
Before the next Battle Pass, here's a reminder of things you'll want to wrap up this week.
This is the Way: There's just one week left to finish your Beskar Quests, complete Mando's Beskar Armor, and unlock The Child Back Bling at Level 100.
Go Sapphire: Be sure to also rank up your Battle Pass and unlock any post-Level 100 Crystal Styles you may have been chasing. This includes three glimmering styles for Reese, Mancake, Mave, Kondor, and Menace.
Breathless Blades Pickaxe: If you missed out on the Breathless Blades reward during our Hearts Wild Team Battles, completing Fishstick's or Lovely's Epic Quests before the season ends will unlock the pickaxe a few days after Season 6 kicks off.
That's all we know for now but we'll be keeping a close eye on developments in the coming days.