March Madness 2021: schedule, dates, games and brackets
With the 2021 edition of NCAA Division I Men's Basketball Tournament upon us, we look ahead to when the match-ups can be enjoyed.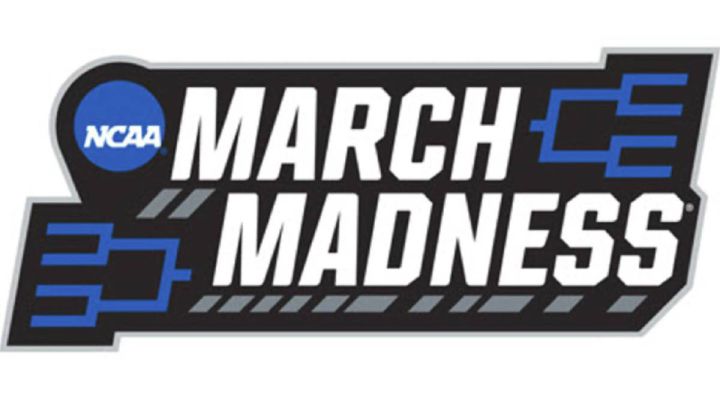 March Madness 2021 is upon us! After last year's tournament was cancelled as the covid-19 pandemic took hold of the country and around the globe, the 2021 edition of NCAA Division I Men's Basketball Tournament is now eagerly anticipated. Here we breakdown the dates and times for all the action, the fun starting with Selection Sunday on 14 March and it all coming to a conclusion with the NCAA championship game on 5 April.
March Madness: what is the schedule
First thing to mention here is that there will be a number of differences between this tournament and those that have gone before it, the most notable of which is that all games will be played in Indiana, primarily in Indianapolis. We've got a total of 67 clashes to look forward to over the next few weeks - check out which teams are taking their place - but the bracket is being tweaked a little from normal.
March Madness schedule:
Selection Sunday: 6 p.m. 14 March
First Four: 4 p.m. Thursday 18 March
First round: 12 p.m. Friday 19 March and Saturday 20 March
Second round: 12 p.m. Sunday 21 March and Monday 22 March
Sweet 16: 2 p.m. Saturday 27 March and 1 p.m. Sunday 28 March
Elite Eight: 7 p.m. Monday 29 March and 6 p.m. Tuesday 30 March
Final Four: 5 p.m. Saturday 3 April
NCAA championship game: 9 p.m. Monday 5 April
(All times are Eastern Time and show when the action begins)
The top four seeds and the First Four will be as per usual but thereafter the teams' geography will be ignored for their place in the bracket, known as using the 'S-curve'. You can find out more on this change in set-up from the NCAA's official website.
March Madness: what venues are being used?
There are six venues that have been chosen for this Indiana-bound version of the tournament.
March Madness 2021 venues
Lucas Oil Stadium (two courts but only one game at a time)
Bankers Life Fieldhouse
Hinkle Fieldhouse
Indiana Farmers Coliseum
Mackey Arena (West Lafayette)
Simon Skjodt Assembly Hall (Bloomington)
The Indiana Convention Center has several courts readied for all the teams to get their practice sorted, while specific hotel floors will be used for the teams' accommodation, as a number of protocols are prescribed - including transport to the venues - in order to create as secure a covid-19 'bubble' as possible.