Tom Brady will earn $41.075 million in 2021 with the Bucs
This week the seven-time Super Bowl champion re-signed with the Tampa Bay Buccaneers ahead of the 2021 NFL season.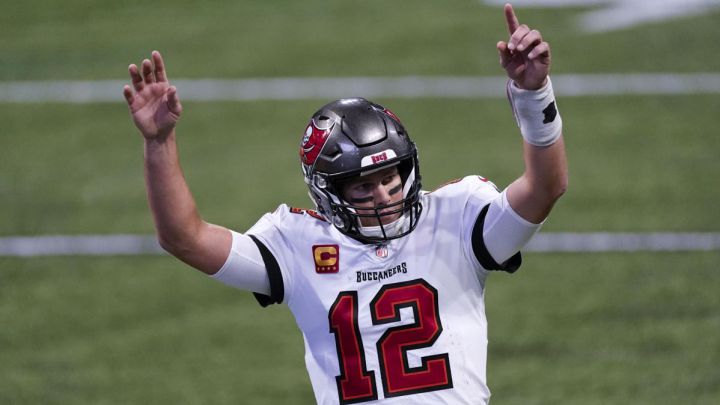 Prior to the start of the 2020 NFL season, Tom Brady decided to leave the New England Patriots after two decades to continue his career in Tampa Bay. The veteran quarterback signed a one-year-deal with the Buccaneers and he was able to lead the team to the second Super Bowl championship in the history of the franchise, and his seventh.
In pursuit of the 8th
Now that the celebrations are done and he has had some time to recover from the 2020 season, the Bucs and Brady have decided to 'keep the band together.' On Friday it was announced that the veteran quarterback has extended his contract with Tampa Bay, but it was not confirmed for how long.
According to journalist Tom Palissero, Brady signed a two-year contract with the Bucs and he agreed to be paid $50 million. The QB will earn $41.075 million in the 2021 NFL season and just $8.925 in 2022, but the contract includes postseason incentives.
Also in this new contract there are three voidable years, lowering his cap number for the upcoming season. With this new agreement the Tampa Bay Buccaneers were able to lower the salary-cap number for 2021 to $9.075 million and a total of $19.3 million in savings.