"That's stupid talk" - Bruce Arena on the USMNT winning the 2026 World Cup
There has been a lot of hype created by fans and journalists regarding the 'golden generation' of the USMNT and how this group could win a World Cup in the near future.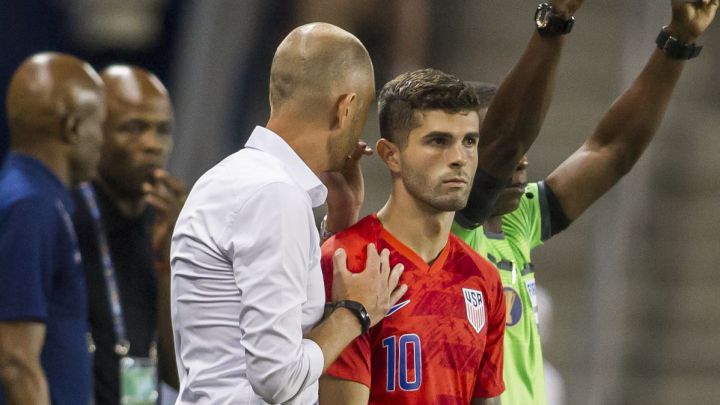 The core of the United States men's national team plays in Europe's top-flight leagues and there is certain expectation that they could win one of the two upcoming FIFA World Cups. Many journalists and fans believe that the USMNT has a 'golden generation' that could make a serious run to lift the trophy for the first time in their history.
"Stupid talk"
Bruce Arena is a manager who has never been shy in expressing his opinion and he tends to be more realistic. The New England Revolution manager was a guest in the latest episode of Extratime to discuss several topics, including the expectation of the USMNT winning the 2026 FIFA World Cup that will be hosted by the United States, Canada and Mexico.
"That's stupid talk. You're talking about winning a World Cup now?" Arena said. "We didn't qualify in 2018 and now we're going to win the World Cup? I do think the way the sport has grown in our country, the young players we have when we play at home in 2026 and hopefully we have a good draw and all that," he added.
Bruce Arena on Gregg Berhalter
"I saw that he was very serious and focused and asked a lot of questions. He continues to probe," Arena said of Berhalter. "Gregg continued to be a student of the game. He still doesn't have that much experience, so he's still trying to grasp who he is a coach, I think. From what I see at a distance, he's still influenced by a lot of stuff he got in coaching school, but he's going to work his tail off. He has a really high opinion on the value of sports performance metrics, analytics, all of that. So I think that's the direction he goes as a coach now."