When does Fortnite chapter 2 Season 6 start? Times and date
The new season of the hugely popular game is released today. Here's everything you need to know about Fortnite Primal, the latest offering from Epic Games.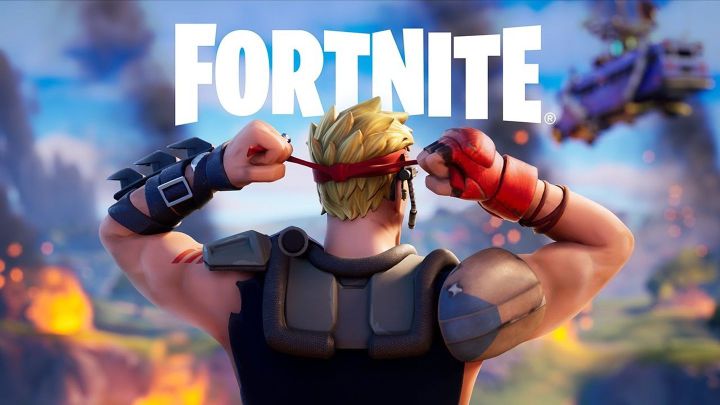 A new season of Fortnite launches today, the sixth season of the hugely popular online multiplayer game's second chapter.
The latest release is called "Primal" and takes place as a new prehistoric biome is introduced to the island. The action takes place directly after the "Zero Crisis Finale" that ended season five and the latest offering from Fortnite builds on the previous season.
The new-look map brings a few exciting developments to the island, central of which (quite literally) is a towering spire in the middle of the island. The location for the enormous spire seems to be the same spot where the zero point explosion concluded season five of the ever-popular game.
When will the new season of Fortnight go live?
Good news for anyone mourning the end of season five because Fortnite Primal is already well underway. In the past the franchise has required up to four hours of downtime to forge the transition from one chapter to the next but this time things were a bit quicker.
We still don't really know what the story arc will be for the second chapter, but there are some hints provided by the officials teasers released ahead of the new title. It seems that Jonesy will be a particularly important character and appears to believe that the fabric of their reality will collapse when the new Battle Pass begins.
This could lead to some freaky storylines with possible 'throw-backs' to previous maps, or alternate version of events and places that have already featured in previous incarnations of the game.
What's new in Fortnite Primal?
As with each new release the gameplay will be altered with some important changes to the environment that players are roaming around. The spire in the centre is surrounding by a village and other new locations, but it is the island's other inhabitants that bring the most dramatic changes.
In Fortnite Primal players will share the island with a range of animals from chickens and frogs to wolves and wild boar. These will not be simply passive additions either, the players will need to protect themselves from the other creatures, but can also hunt the wildlife to build new weapons and tools.
Those who enter Fortnite Primal will also have the usual variety of character skins and other cosmetic item to personalise gameplay. Some of these will be linked to new tie-ins which could be some of the most exciting to have graced Fortnite.
This season boasts video game icon Lara Croft from Tomb Raider, as well as Raven from Teen Titans. Not only that but Brazil and Paris Saint-German football star Neymar Jr will be introduced later in the season. It's not one to be missed.