Egypt U23 boss reveals plan to call up Mo Salah for Olympics
Shawki Ghareeb stated the Pharaohs will officially contact Liverpool over Mo Salah joining the squad for of the 2020 Tokyo Olympics.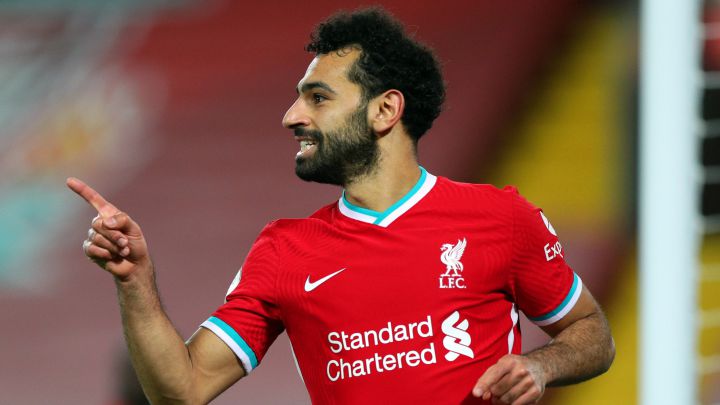 Egypt U23 head coach Shawki Ghareeb spoke about his side's preparatory camp and the initial squad he has called up ahead of the Olympic Games in Tokyo, while discussing Liverpool forward Mo Salah's situation and the timescale set for the winger to join the group.
"This the first grouping during which we are unable to play games, but due to coronavirus and the precautionary measures we were unable to play. Australia and South Africa [who Egypt were scheduled to play] faced travel difficulties" Ghareeb said.
"Every player who joined the primary squad has the chance to make it onto the final list for the Olympics in Tokyo" he added.
Egypt to contact Liverpool after the Olympics draw
As for Salah's situation, the Egyptian federation will contact Liverpool to get their permission for him to join the national team Ghareeb confirmed: "I have said on several occasions that Salah is the only player over 23 years old who has been selected so far. He is one of the best three players in the world and his existence will add a lot".
The Egypt coach went on to lay out the plan for speaking to officials at Anfield: "To contact Liverpool, we have to be clear about the dates of the game, the expedition's place of accommodation, and our itinerary. We will get this information on 21 April after the draw. We have a clear plan to follow after we get to know the stadiums that will host our games, then will contact Liverpool immediately".