Cruz Azul and Club América have guaranteed playoff spots
With only five games left of the 2021 Guardianes tournament regular season, the two clubs have already secured their tickets to the playoffs.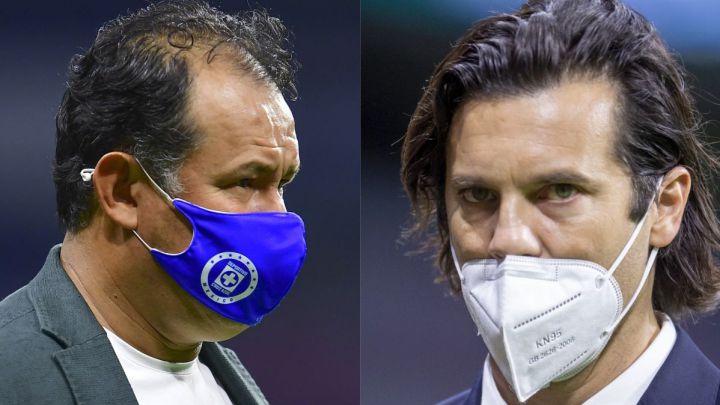 Cruz Azul and Club América have been the most solid and consistent teams in the 2021 Guardianes tournament after 12 games. The 'Machine' top the table and have accumulated 30 points with a record of 10-0-2. The 'Eagles' are in second place only two points behind Cruz Azul and they have a record of 9-1-2.
Booked their ticket to the playoffs
Cruz Azul has been in first place since matchday 7 when Club América were punished for the improper alignment of Federico Viñas against Atlas. The 'Eagles' defeated Atlas 2-0, but the league decided to punish the Mexican giants by taking away the victory and the points. After that decision, América dropped to third place and Cruz Azul took the lead.
Club América hoping to maintain form
Since matchday 8, the 'Machine' have remained at the top of the table and Club América in second place. Both teams won their respective games this past weekend and now they will have a two-week break with the upcoming FIFA international break.
Now that they have secured a spot in the 2021 Liga MX playoffs, their objective is to remain in the top four places at the end of matchday 17 so they can secure home advantage and a bye week. Club América will host Necaxa on 3 April and Cruz Azul will visit Juárez on 2 April.