VAR to be introduced in Concachampions quarter-finals
CONCACAF has confirmed the use of Video Assistant Referees (VAR) in the quarter-finals, whcih are scheduled to start today with the game between Atlanta United against Philadelphia.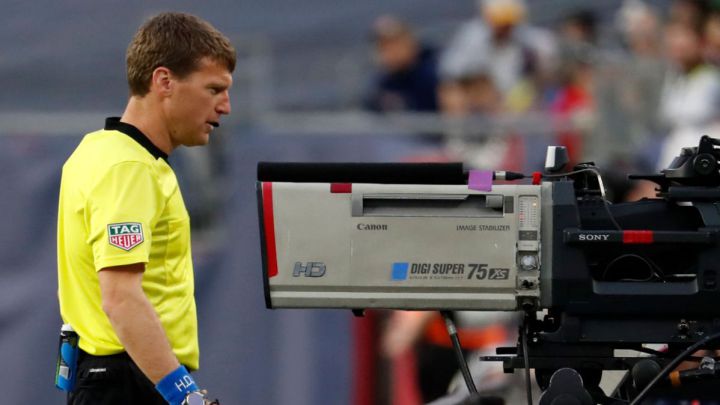 Prior to the start of the 2021 CONCACAF Champions League, it was announced that the Video Assistant Referee system (VAR) would be rolled out in this edition of the tournament for the first time in its history. VAR was not used in the round-of-16 games, but on Tuesday it was confirmed that it will be used in the quarter-finals, semi-finals and final.
Problems in the round of 16
"The FIFA certification required for Concacaf to implement Video Refereeing (VAR) was processed faster than anticipated. For this reason, Concacaf can now confirm that the technology will be used for the 2021 Scotiabank Concacaf Champions League quarterfinals. (SCCL) and for the rest of the competition," read a statement from CONCACAF.
The first game of the quarter-finals is today between Atlanta United against Philadelphia Union at the Mercedes-Benz stadium. Later on today, Toronto FC will host Cruz Azul in the Raymond James stadium in Florida behind closed doors. Tomorrow Columbus Crew will host Monterrey in the first leg and Portland Timbers will face Club América at Providence Park.
CONCACAF also announced the use of VAR in the final of the Nations League scheduled for 6 June at the Empower Field at Mile High in Denver, Colorado and for the entire tournament of the Gold Cup this summer. There are 22 referees in Central American and Caribbean countries who have been VAR-certified by FIFA.