When are the plus-up payment coming? Is it separate from the third stimulus check?
Tax Day has been pushed back, but many in the US have already filed, knowing that their 2020 income would make them eligible for larger stimulus payments.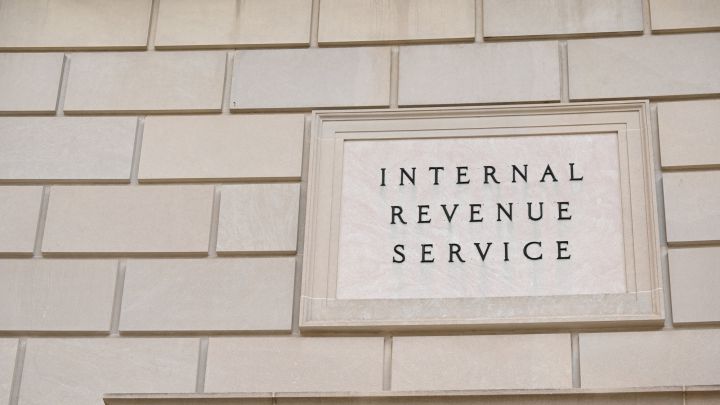 Plus-up payments will be sent to individuals who may have already received their third stimulus check and noticed that the amount was lower than they expected. Although Tax Day in the US has been pushed back to May 17, many have already filed their taxes as they made less money last year and thus were eligible for larger stimulus checks.
What is a plus-up payment, and who is eligible to receive them?
Various reasons make people eligible for these additional payments, the main being that the IRS found a drop in income when an individual or family reported their income on their 2020 taxes. Plus-up payments will go out to individuals who received a third stimulus check based on information taken from their 2019 income tax return but who qualify for a new or larger payment based on this year's return. Additionally, if the number of dependents a person can claim on their taxes increased in 2020, compared to 2019, they may be eligible for more money.
Payment timeline
The IRS first began sending plus-up payments in the third batch of checks it distributed in late March. To date, the tax authority has sent out more than 3 million payments of this type, totaling almost 16 billion dollars.
Each week as more people file their 2020 income taxes, these payments will be calculated and sent. When your plus-up payment arrives depends on when you filed your 2020 taxes. If a taxpayer can set up direct deposit when filing their 2020 taxes, the payment may be received more quickly as the distribution is not reliant on the mailing of a physical check.
The IRS has until the end of December 2021 to distribute all stimulus checks. If an individual does not receive their check by the end of this year, "you may be eligible to claim the 2021 Recovery Rebate Credit when you file your 2021 federal income tax return in 2022," according to the IRS website.
Stimulus check payments can also be tracked through the "Get My Payment" tool on the IRS website.