Major League Soccer could be David Luiz's next destination
The 34-year-old defender has not renewed his contract with Arsenal that is set to expire this summer and he could arrive in MLS as a free agent.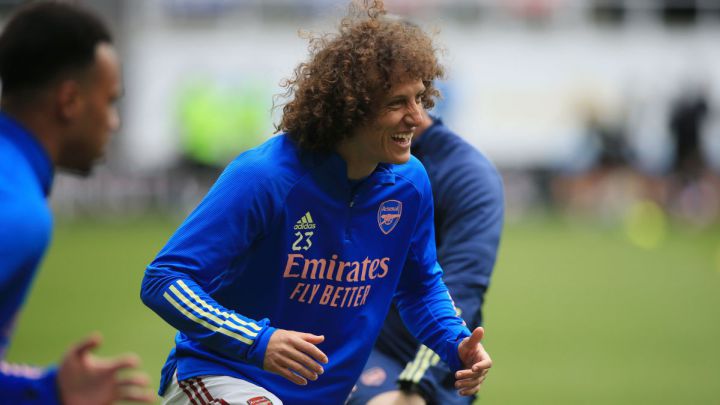 David Luiz joined Arsenal FC in 2019 and his contract expires on 30 June 2021. The 34-year-old Brazilian defender has not renewed his contract with the Gunners, with suggestions they do not want to offer him a third year due to the amount of injuries he has suffered this season.
Luiz has made 20 appearances in the Premier League this season under manager Mikel Arteta and he has scored one goal. The veteran center back has been included in the starting XI in 17 matches and he is admired by Arteta for his leadership in the locker room.
MLS is a possible destination for Luiz
According to CBS Sports, David is already searching for another club to continue his career and Major League Soccer could be his next destination. He has been approached by a team from MLS, but the problem is his high salary, even if he is signed as a designated player.
The Brazilian defender earns around $140,000 a week at Arsenal after he signed a contract extension on 24 June 2020. Luiz had to take a pay cut last year to continue with Premier League club so it is unlikely he would be keen to take another one to play in the United States. There have also been links with a move to Serie A slide Lazio who could possibly afford his salary.