Red-hot Curry cools off after lights go out on Warriors
A lighting failure at the Smoothie King Center led to a turnaround in fortunes for the Pelicans, as they toppled the Golden State Warriors.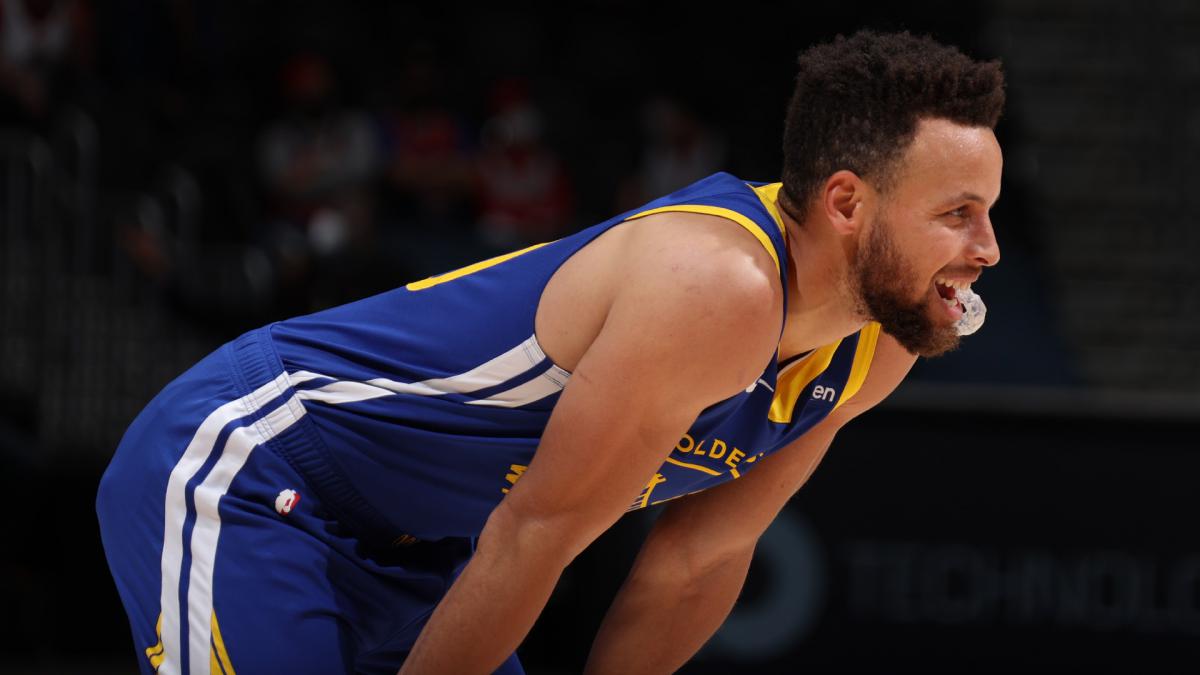 Stephen Curry is used to shooting the lights out, but the NBA superstar was left in the dark as to why the Golden State Warriors suffered defeat to the New Orleans Pelicans on Tuesday.
Curry made history as he reached 300 successful three-point attempts for the season in his just 58th game, a new record.
The seven-time NBA All-Star had previously achieved the feat twice in 59 outings, while he also joined Ray Allen as the only players to make 2,800 career threes during the clash with the Pelicans.
However, New Orleans finally found a way to slow down Curry's scoring in the third quarter as a lighting failure hit the Smoothie King Center.
The Warriors had a 77-71 lead at the time but the delay, albeit brief as power was quickly restored, led a reversal in the teams' fortunes, New Orleans rallying to record a 108-103 victory.
Curry: "I hadn't seen that one before"

"I hadn't seen that one before. They tried to get me, saying I shot the ball before the lights went out," Curry, who had 35 points at the time of the delay but managed just two more in the remainder of the contest, told the media.
"It was a weird situation. We were flowing a little bit and I guess after that it was a rough offensive situation, but tough game all the way round."
The Pelicans scored 33 points in the final quarter to overhaul their opponents and claim a pivotal win in their push to make the play-offs.
Golden State head coach Steve Kerr felt tiredness was a factor in his team fading down the stretch, having played – and beaten – the same opponents the previous day.
"I thought we were tired," Kerr said. "I thought both teams were tired on a back-to-back, obviously. I'm really proud of the guys. They battled the entire way. Clearly we were tired in the fourth. Give New Orleans credit - they made plays that they had to."
Lonzo Ball had 33 points for the Pelicans a night after missing 15 of his 18 attempts in a heavy defeat to the Warriors.
"For me, to have the type of performance I had, it's unacceptable, especially at this time of the year. And I wanted to fix it," he said.