Neymar blocking any Mbappé PSG exit
When renewing his terms with the French club, the Brazilian stipulated that Mbappé continuing at PSG was a key condition to his deal renewal.
Brazilian striker Neymar is anxious not to be left alone as the key reference point at Paris Saint-Germain and his recent renewal deal saw the forward stipulate that one of the conditions on renewing terms was that Kylian Mbappé stays with the Ligue 1 club next season. The Brazilian's deal will see Neymar play at Parc des Princes through to 2025 with everything pointing to both French and Brazilian strikers lining up together in the famous navy shirt for the 2021/22 campaign.
Speaking towards the end of May, PSG chief Nasser Al Khelaifi was adamant that: "Mbappé is and will always be a PSG player" he added: "I'm not uneasy about his future, we are ambitious going forward and will make some key signings this summer to back that up", stated the Qatari on RMC Sport on 23 May.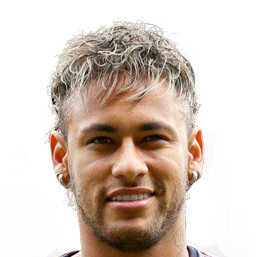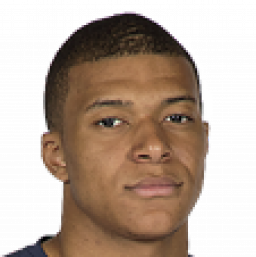 Last Monday, speaking to prestigious French sports daily L'Équipe, Al Khelaifi once again outlined his determination and reiterated that Mbappé stays: "I'll say this once again, Kylian Mbappé will stay with PSG and we will never sell him or let him move on a free", the second part of the PSG executive's statement also alludes to a possible move to Real Madrid in the summer of 2022 when his current PSG deal expires.
Mbappé's perspective
The certainty of Al Khelafi's words contrast somewhat with those of the player who has been less vociferous in his comments over staying in Paris: "What I want is to win and feel that I am at a club who want the same. I want a solid project to be created around me and a key sporting direction is fundamental", stated the striker upon collecting the award for Ligue 1 Player of the Year. Despite certain ambiguous comments from the French striker being interpreted by many outlets as messages which sidle him towards the Spanish capital, Neymar may have been instrumental in keeping the 22-year-old in Paris for some time to come.