USMNT: Gianluca Busio could play for the Italian national team
The Sporting Kansas City player has dual nationality and according to multiple sources the Italian Football Federation is in talks with Busio regarding his international career.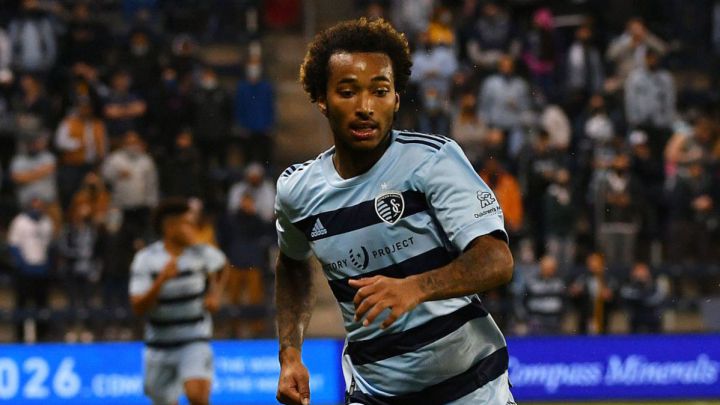 Gianluca Busio is one of the young players to watch in the 2021 Major League Soccer regular season. The 19-year-old plays for Sporting Kansas City and he already has several European clubs interested in signing him during the summer transfer window.
According to journalist Tom Bogert, a team from Serie A and one from the Eredivisie are keen on signing the American midfielder. Busio is also in the radar of the United States men's national team and he could be included in the 23-player roster that will participate in the 2020 CONCACAF Gold Cup tournament next month.
The Italian national team wants Busio
The 19-year-old has dual nationality and the Italian national team is monitoring the young American midfielder this season. Busio has an Italian passport and the Football Federation from Italy have reached out to his camp.
The Sporting Kansas City player has already represented the United States at all youth levels and he even participated in the 2019 U-17 World Cup, but he hasn't played for the senior team just yet. The only way he will be locked to one national team is if he is called up and plays at least four games with one of them, according to the new eligibility rules established by FIFA.