Out of contract best XI: Messi, Ramos, Donnarumma, Mata ....
The 2020/21 season officially came to an end on 30 June and with it the conclusion of contract deals for many high profile players including Sergio Ramos and Leo Messi.
As of midnight on 30 June, several high profile players became free agents with the final day of the month marking the last official day of the 2020/21 season.
Many of these players were in contract talks and other players such as Paul Pogba and Angel di Maria penned one year extension deals with their respective clubs.
Most analysts expect Leo Messi to remain with FC Barcelona and it's anticipated that the striker will confirm a new deal with the Catalan club at the conclusion of the Copa America with Argentina facing Ecuador in the quarter final.
Out of contract XI
Goalkeeper: Gianluigi Donnarumma
It appears that the Italian national keeper is poised to join PSG and it was reported last week that the stopper conducted a medical with the Ligue 1side with the player making 251 appearances for Milan over six seasons having made his debut for the club at the age of 16.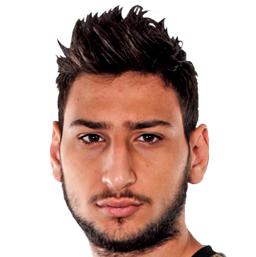 Defender: David Luiz
The Brazilian defender may be poised for a return to his homeland since his move to Europe in 2007 where he joined Benfica. After a haul of honours with the Lisbon side, PSG, Chelsea and Arsenal, a spell in Brazil's Serie A may be the next stop for the 34-year-old.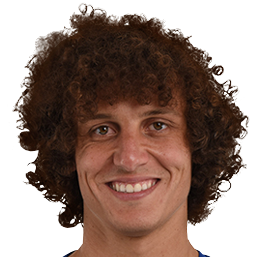 Defender: Sergio Ramos
Ramos became a free agent on June 30 after Real Madrid offered the player just a 12 month extension with Ramos anxious to secure two years. After the player agreed a salary decrease and ended up accepting the one season extension, he was informed by Real Madrid that the offer had 'expired'. PSG appears to be the destination for Ramos.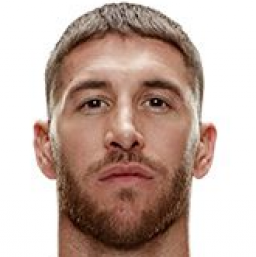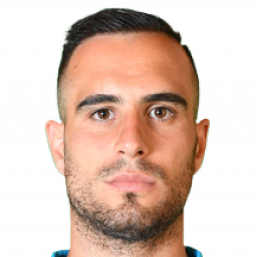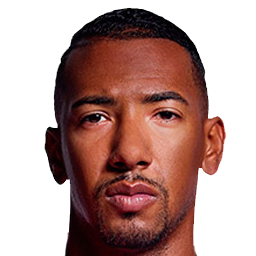 Midfield: Javi Martinez
Question marks surround the next destination for the 2010 World Cup winner with the Spaniard considering a return to Athletic Club or a move to the Middle East with offers on the table from both the Qatari Stars League and UAE Pro League.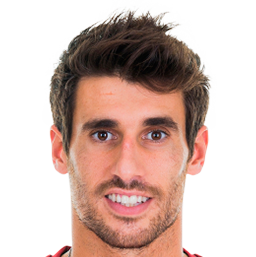 Midfield: Juan Mata
Despite the Asturian player's deal officially terminating at midnight on 30 June with Manchester United, the central player is still involved in negotiations with the Old Trafford side with a view to secure a 12 month extension.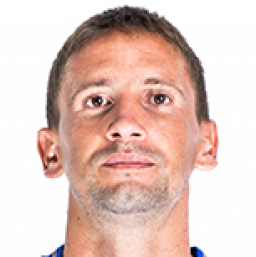 Forward: Leo Messi
Despite FC Barcelona's best intentions to secure the Messi renewal before the June deadline, it now appears that the new deal will be penned following the conclusion of the Copa America as Argentina face Ecuador in the quarter-final.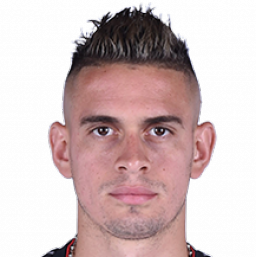 Forward: Stefan Jovetic
A cruciate ligament injury at Monaco hampered the Montenegro international's progression at the Ligue 1 side and the latest speculation sees the striker being linked with a link to LaLiga's Granada or a return to Serie A with Rome based side Lazio.