Martin Ødegaard raises Real Madrid's offer for Kylian Mbappé
The possible sale of the Norwegian to Arsenal for around €50 million would prompt Los Blancos to raise their offer for Mbappé to €150 million.
The future of Kylian Mbappé remains an unknown quantity just a couple of weeks before the transfer window closes. As reported by L'Équipe, Real Madrid have €122 million cash on hand to secure the Frenchman's services. Mbappé has one year left on his contract, until 2022, and at the moment PSG do not seem willing to sell him this summer. However, revenue from summer departures at Madrid could considerably increase and an increased figure for the forward end up convincing the French side. Martin Ødegaard is one of the most likely to leave Madrid for a reported bid of €50 million from Arsenal. This would mean that Madrid's offer to sign the Frenchman could rise to around €150 million.
Real Madrid prepare offer for Mbappé
This news follows the information provided last Thursday by Cadena Ser, which reported that Madrid have an offer ready to try to sign Mbappé this summer. Real Madrid's offer for Mbappé will never exceed €150 million, so PSG president Nasser Al-Khelaifi will have to decide whether to accept this offer or to decline it and try to convince the striker to renew his contract until January, otherwise he will sign for Real Madrid at zero cost on 30 June 2022.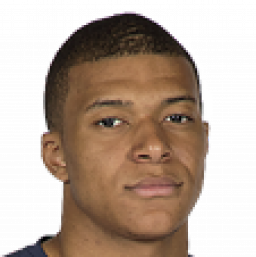 In the meantime, PSG remain hopeful that Mbappé will continue this season and enjoy the Neymar-Mbappé-Messi show. Mbappé's idea is to be the leader of a competitive project and now, as well as being in the shadow of Neymar, he will also be in the shadow of Messi.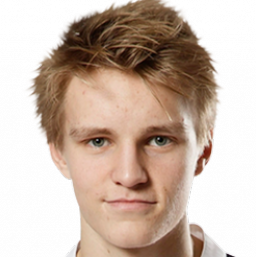 Three players on the way out
Florentino Pérez's intention is still to undertake a big transfer this summer, with Mbappé the main target, so the club expects several players to leave in the coming weeks in order to settle accounts and thus have some flexibility in the market. Carlo Ancelotti has been very clear with his players from day one and they are all aware of his plans. The Italian is not counting on Luka Jovic or Mariano Díaz. The club is already working on finding a way out for them. The sale of Ødegaard to Arsenal for around €50 million, along with the money they get from the possible sales of Jovic and Mariano would serve to raise Real Madrid's offer for Mbappe to €150 million.