BARCELONA
Pedri to stay on with Barça for the next five years
The teenage midfielder has reached an agreement with Barcelona to extend his contract to 2026, according to local media RAC-1 and Sport.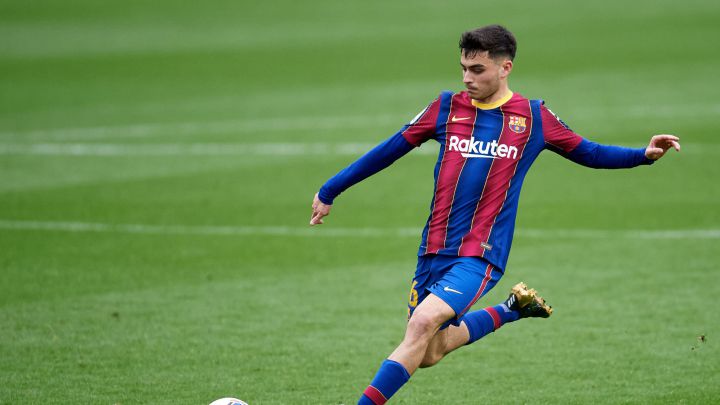 It's not all bad news for Barça. Pedri is set to renew until June 2026 according to reports from RAC-1 today, concurring with the claims made earlier by Sport. It will guarantee the continuity of one of Barcelona's star players, the symbol of a new era for the club.
Busy year for Pedri
Pedri, who is currently on holiday after a gruelling year of commitments for both his club and for the national team at Euro 2020 and the Olympics, gave permission to his agents to try to negotiate a new deal. His priority was to continue at Barça, who consider him and Frenkie de Jong as the new faces of the club now that Messi has left. It seems that it is just a question of time before Barça make an official announcement which will certainly cheer up the fans. Following Messi's departure, there was concern that Pedri might not resolve his situation and could move on. That's not going to happen. For Pedri, the future is azulgrana.