USMNT
Weston McKennie brought unauthorized person to the USMNT bubble
The Juventus player was sent back to Italy by the United States men's national team coach for breaking the Covid-19 protocols last week.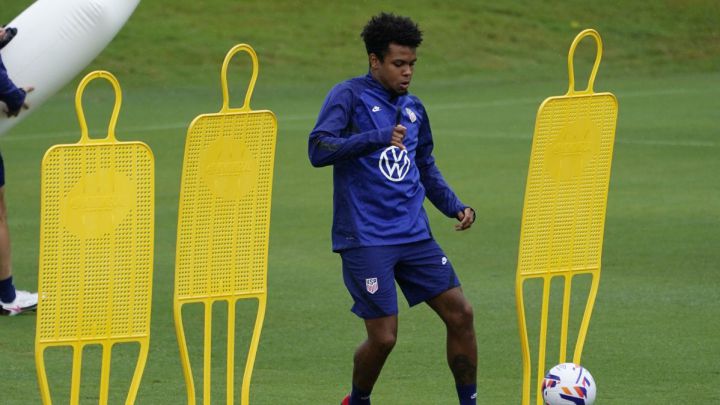 Weston McKennie played against El Salvador in the 0-0 draw of the United States' first game of the final round of the CONCACAF World Qualifiers on 2 September. Three days later, he was left out of the 1-1 draw against Canada for breaking the Covid-19 protocols established by the team prior to the FIFA international break of this month.
McKennie brought someone to the bubble
On Tuesday, the coach of the United States men's national team Gregg Berhlater confirmed that Weston McKennie was sent back to Italy for breaking the rules prior to making the trip to Honduras. As the USMNT prepared to face their third match of the final round in search of their first win, it was confirmed that McKennie had brought an individual to the bubble in Nashville.
The Juventus player left his room and didn't come back to spend the night in his hotel room. Another day, McKennie brought someone in the room, breaking twice the Covid-19 protocols established by the US Soccer Federation according to ESPN and TUDN.
The 22-year-old midfielder has been a key player for Gregg Berhlater and he is part of the 'golden generation' that looks to make history in the next two World Cups. Now the coach of the USMNT will have to put Sebastian Lletget or Kellyn Acosta to replace McKennie in the starting XI tonight against Honduras.
"Countless coaches are faced with decisions where they have to take talented players out of the lineup for some reason or other, but we did it for what we think is the good of the group and the good of the team. We're going to miss Weston for Wednesday, but it doesn't rule him out for the future," said Berhalter regarding the situation.