How can I enroll a child born in 2021 for the Child Tax Credit payments?
The third Child Tax Credit payment has been sent out on September 15, but those with newborn children may have questions regarding their eligibility.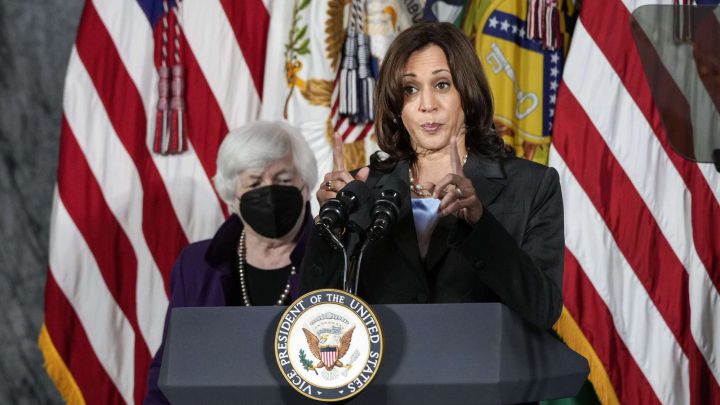 The Child Tax Credit created by the American Rescue Plan has been a great success so far. After two payments were sent, and another in the process of, families reported being able to put more food on tables and were generally happier. It has also staved off the threat of child poverty for millions
However, questions still linger about who is eligible. The IRS has made provisions for children that have been born within the window of the Child Tax Credit rollout, ensuring that those families who need the money will not be left behind through no fault of their own.
However, the process is not as simple as those whose children were born before the rollout.
So how can I enroll my child?
For the IRS to know to send you the credit then they have to be aware of any dependents in your family. For those who filed their 2020 tax return after gaining another dependent then the dispersal of the Child Tax Return will have been automatic.
Today, another round of President Biden's Child Tax Credit payments are landing in the bank accounts and mail boxes of working families – look for a $250 to $300 payment labeled "CHILDCTC" in your bank account. For more information, visit https://t.co/JPthOXBcop.

— The White House (@WhiteHouse) September 15, 2021
The Child Tax Credit Update Portal allows taxpayers to make sure their household information is correct, check payment status and unenroll from the monthly checks. The portal is regularly updated with a new option soon to change the number of dependents or other changes in information since your last tax return, be it 2020 or 2019. These changes should happen in the early fall, according to the IRS.
Even if this update isn't implemented until November, the money missed out will be included in the lump-sum in 2022.
If your child is born in 2022 then you will not be eligible for any money, as per the American Rescue Plan. However, if the credit is extended, as Biden hopes to do in the reconciliation bill, then families will then become eligible to receive it.
How many payments are remaining?
The American Rescue Plan provided funding for just one year of the expanded Child Tax Credit, the structure of which will be split in two:
Six monthly direct payments, running from July to December
A single end-of-year tax credit to be claimed when the recipient files their taxes for 2021
Today, another round of payments from our expanded Child Tax Credit is heading to working families across the country.

Be on the lookout for a $250 to $300 payment labeled "CHILDCTC" in your bank account.

Help is here with the American Rescue Plan.

— President Biden (@POTUS) September 15, 2021
After the September payment there will be three left in 2021. If you missed out on any of them after you signed up then you can claim the rest when you file your 2021 tax return.