Angels' Ohtani done pitching for 2021
Los Angeles Angels star player Shohei Ohtani will no longer make another pitching start this season, after a decision made by both the player and the team.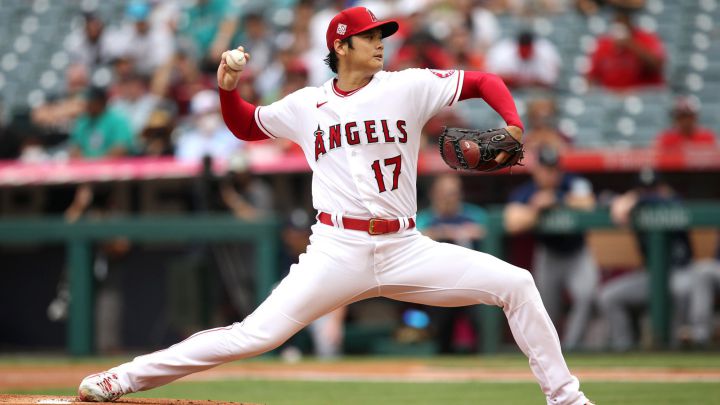 Angels' manager Joe Maddon has announced that the 27-year-old will only be a designated hitter over the five games remaining in the season. The team decided that there would not be much benefit from Ohtani continuing to act as a pitcher.
"He finished with two really strong outings and there's nothing to really gain right now. So it's probably best to not pitch him. And again, this came from a conversation with him," according to Maddon.
A couple of weeks ago Ohtani had noted some soreness in his right arm, leading to the decision to keep him off the mound. He will continue to bat because he still has objectives to fulfill on the offensive front.
Ohtani close to tying with Babe Ruth
"The hitting side of things, there's still some things to chase right now which we're all into. We're hoping that he accomplishes those things. But it was right to put the pitching down for now," according to Maddon.
Other MLB stories:
The Japanese is only one win away from matching the legendary Babe Ruth's record of double-digit wins and home runs in just one season. He is also in the running for the home run title as well as becoming the American League MVP.
Ohtani finishes his stint as a pitcher for the year with a 9-2 record and 3.18 ERA in 23 starts, striking out 145 and walking 44. He wrapped up the season with two of his best performances, pitching 15 innings against the Oakland A's and the Seattle Mariners with just three runs.
The Angels have not yet announced who will pitch in Ohtani's place for their game against the Seattle Mariners on Saturday. The candidates include José Suarez and Reeid Detmers.