USMNT
Weston McKennie could join Monaco during January transfer window
Juventus is ready to part ways with the United States midfielder and the Ligue 1 side could be his next destination.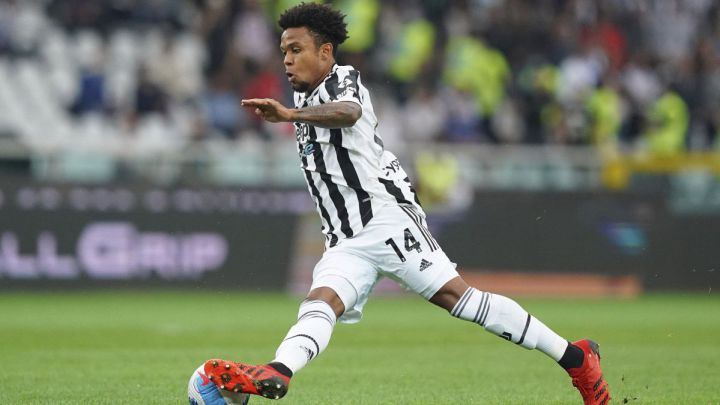 Weston McKennie had a breakout season with Juventus in his first year, but he broke covid-19 protocols amid the pandemic and the bosses are not happy with his behaviour off the pitch. The Serie A club are interested in signing Aurelien Tchouameni from Monaco and they are willing to include the United States international in the negotiations.
McKennie has several admirers
Juventus has the Monaco star as their top priority for the January transfer window and according to multiple reports, McKennie has several offers from various clubs in Europe. West Ham and Tottenham Hotspur are two teams that have shown interest in the American midfielder.
14

Weston McKennie has lost minutes under new manager Massimiliano Allegri and in seven league games he has only played five, with only four starts and he has only gone the full 90 minutes twice this campaign.
Injury update

Currently he is with the United States men's national team playing in the World Cup qualifiers. He started the first game of the international break against Jamaica, which the USMNT won 2-0. He didn't play in the 1-0 defeat against Panama due to an injury and he is doubtful to play tomorrow against Costa Rica.