Technology
Which phones will no longer support WhatsApp starting on November 1?
Some old versions of phones are going to be phased out of WhatsApp updates, potentially leaving users with security risks as security patches end.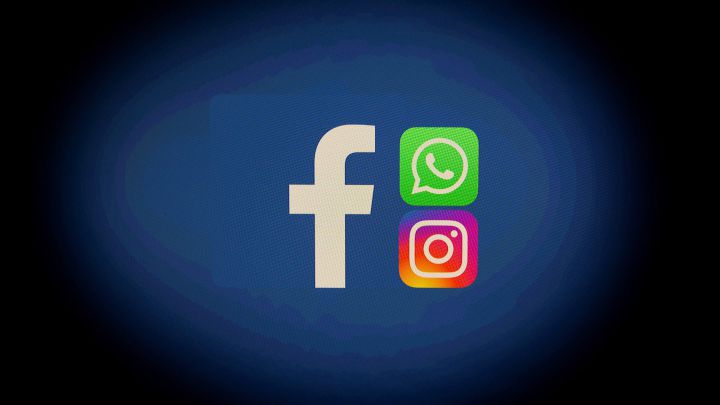 What WhatsApp means by "no longer support", is that the app will no longer be updated, meaning new features won't be able to be downloaded. It also leaves the app at greater risk of security breaks as safer features can't be downloaded.
Full list of devices
Samsung
Samsung Galaxy Trend Lite,
Galaxy Trend II,
Galaxy SII,
Galaxy S3 mini,
Galaxy Xcover 2,
Galaxy Core,
Galaxy Ace 2.
LG
Lucid 2,
LG Optimus F7,
LG Optimus F5,
Optimus L3 II Dual,
Optimus F5,
Optimus L5,
Optimus L5 II,
Optimus L5 Dual,
Optimus L3 II,
Optimus L7,
Optimus L7 II Dual,
Optimus L7 II,
Optimus F6, Enact ,
Optimus L4 II Dual,
Optimus F3,
Optimus L4 II,
Optimus L2 II,
Optimus Nitro HD and 4X HD,
Optimus F3Q.
ZTE
Grand S Flex,
V956,
Grand X Quad V987,
ZTE Grand Memo.
Huawei
Ascend G740,
Ascend Mate,
Ascend D Quad XL,
Ascend D1 Quad XL,
Ascend P1 S,
Ascend D2.
Sony
Xperia Miro,
Xperia Neo L,
Xperia Arc S.
As well as other devices from Alcatel, HTC, Lenovo, and more.
What about the rumors it will not function on some Apple devices?
There has been reports that some iPhones such as the iPhone 6 and 6s would be at threat of being out of support. However, in a recent FAQ, WhatsApp says people should use phones running Android version OS 4.1 or iPhones running iOS 10 and newer.
The changes to operations came as WhatsApp experienced its longest blackout earlier this month, with access blocked for six hours.