SOCCER
Gigi Donnarumma talks about the goalkeeper battle at Paris Saint-Germain
PSG boss Mauricio Pochettino has been alternating the goalkeepers across all competitions and the players are not happy with the situation.
Keylor Navas has been the starting goalkeeper for Paris Saint-Germain since 2019 and has won several trophies since arriving. The veteran goalkeeper also helped PSG advance to the Champions League final last season, but they were unable to defeat Bayern Munich in the most important game.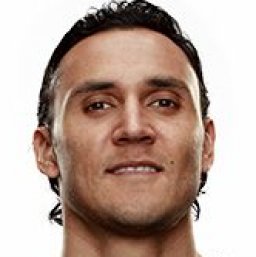 Nonetheless, Navas has been a key player for PSG's successes and has regularly kept clean sheets. But the bosses decided to sign another keeper, Gigi Donnarumma last summer. Coach Mauricio Pochettino has been alternating both goalkeepers across all competitions and it seems like neither one is happy with this situation.
Donnarumma issued a strong warning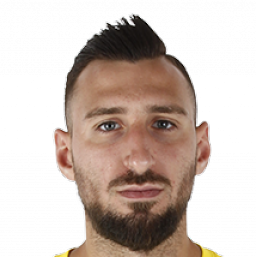 "It doesn't interfere with my performance. But personally it bothers me because it's not easy. As you said, I was always the starter and sometimes it hurts to be on the bench", said the Italian goalkeeper during an interview with TNT Sports.
Donnarumma has made two Champions League appearances with PSG this campaign and he has conceded two goals and kept one clean sheet. The Italian goalkeeper has seen the most minutes in the Ligue 1 with five appearances, conceding five goals and keeping one clean sheet. Donnarumma has only played in 38 per cent of the total matches PSG has participated this season.
"I'm sure the situation will be resolved," said Donnarumma to Canal Plus. "I have come to Paris to play. PSG looked for me and wanted to sign me, and I wanted to come here. The competition does not scare me, Navas is a great goalkeeper, but I am here to play. Competition is good for both of us, and also for me, because it makes me grow a lot."