Part 2 in 2024
Spider-Man Across The Spider-Verse delays release to 2023: farewell to the Part One tagline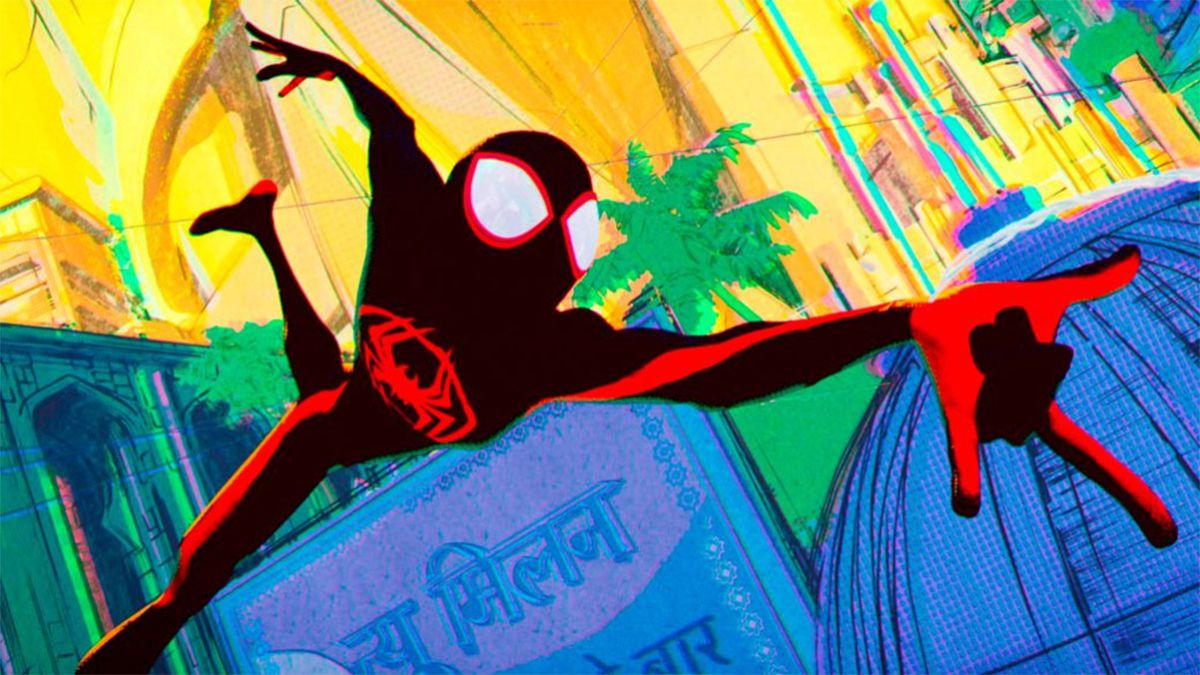 The next two movies in the Sony Pictures and Marvel's animated Spider-verse undergo schedule and title changes, delaying their arrival to 2023 and 2024.
A new delay in superhero movies, this time affecting the next two installments of the animated Spider-Verse from Sony Pictures and Marvel. Spider-Man: Across The Spider-Verse delays its theatrical release by more than half a year, moving from October 7, 2022, to June 2, 2023. In addition, the title now loses the Part One tagline, something that could point to a change of plans at the plot level or even a new title like it already happened with Avengers: Infinity War Part 2. And as expected, the second part of Spider-Man: Across The Spider-Verse also sees its release date altered, with the animated movie going to March 29, 2024. But what is the reason behind all these changes?
The animated arachnid universe is delayed in cinemas
For the moment, Sony has not specified the reason behind this new delay in the production of its new animated movie. Although everything points to the fact that the mammoth job of coming up with different animation styles for each Spider-universe that Miles Morales will visit is being more time-consuming than initially expected.
For Spider-Man: Across The Spider-Verse, Shameik Moore will return as Miles Morales to share voices with other names such as Hailee Steinfeld, Oscar Isaac and Jake Johnson, all under the direction of Joaquim Dos Santos (Spider-Man: A New Universe), Kemp Powers (Star Trek Discovery, Soul) and Justin K. Thompson (Star Wars: The Clone Wars). David Callaham (Wonder Woman 1984, Mortal Kombat 2021), Phil Lord and Christopher Miller (Spider-Man: A New Universe, The Lego Batman Movie) will write the screenplay.
In addition, Spider-Man: Across The Spider-Verse will welcome one of the most beloved versions of Spider-Man as Spider-Man 2099, this time with the voice of Oscar Isaac, actor who is currently playing Moon Knight in the Marvel Studios series.
Source | Screen Rant