Road to MW2
CoD Vanguard didn't offer "as much innovation" for the series; Activision takes stock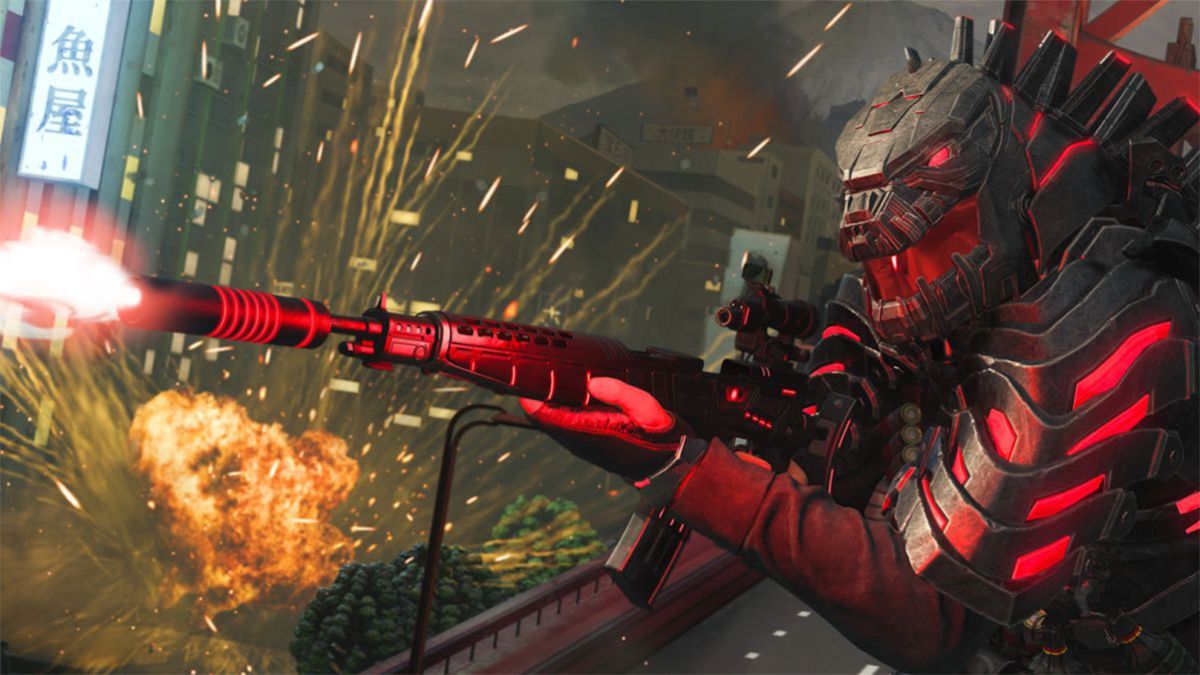 Activision reveals that Call of Duty: Vanguard has not met their expectations due to the chosen setting and the lack of "innovation" they were looking for.
Call of Duty: Vanguard "didn't meet expectations" for Activision. The publisher takes the blame: "We believe primarily due to our own execution," they reveal in their annual financial results report. They put the focus on the chosen setting, World War II, which "did not resonate with some" of the game's community, as well as they "didn't deliver as much innovation" as they wanted.
The Vanguard problems to which the publisher alludes serve as a reason for them to boast about the package of new features that Call of Duty: Modern Warfare 2, this year's installment, will offer. "We are certainly addressing both of these issues with the 2022 launch," they stress.
In Activision's annual report filed w/ SEC on Friday, the company says Vanguard's sales didn't meet expectations because of the WWII setting + not enough innovation.

Says this year's game will correct those w/ modern setting and innovation. There's 3,000 people working on CoD. pic.twitter.com/hYNv5vY44Q

— CharlieIntel (@charlieINTEL) May 2, 2022
Call of Duty: Modern Warfare 2, Activision's big bet
Both the game and Warzone 2 are part of "the most ambitious plan in the history" of the franchise. "With over 3,000 people now working on the franchise and a return to the Modern Warfare setting that delivered our most successful Call of Duty title ever," Activision said in a statement. Activision is referring to the Modern Warfare reboot launched in 2019, which was accompanied months later by Warzone.
The free-to-play numbers speak for themselves: in its first year on the market, it managed to register more than 100 million unique players. Its current situation, full of problems since the arrival of Caldera and the contents of Vanguard, has accelerated the plans for its successor. And a future mobile version is still on the horizon.
Call of Duty is one of Activision Blizzard's economic lungs. Therefore, a second consecutive stumble would bring problems. Its commitment to Modern Warfare 2 is fierce, according to the first official data. The "new generation of Call of Duty", as the publisher calls it, will bring "revolutionary innovations" in what will be "the most advanced experience in the history of the franchise". You can see its first teaser here.
Source | CharlieIntel