New generation
Call of Duty: Modern Warfare 2 is official; Infinity Ward unveils its logo in a brief teaser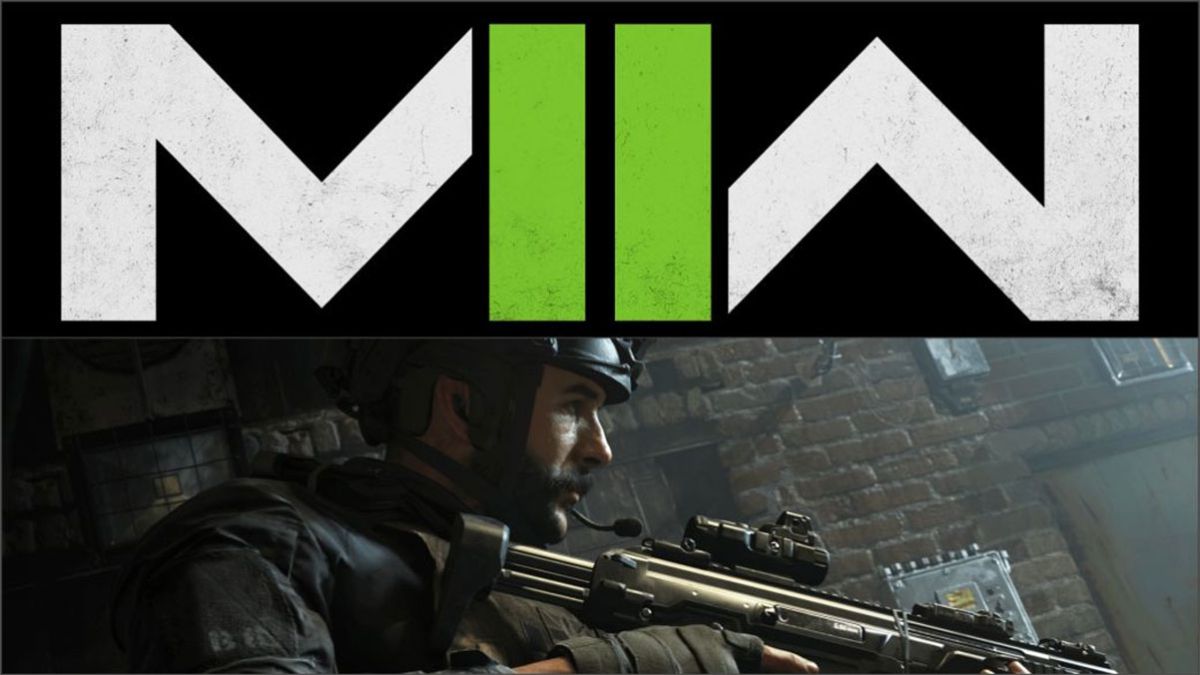 Infinity Ward confirms that the next title it is working on is Call of Duty: Modern Warfare 2. We see the logo in a brief teaser; it will arrive in 2022.
Infinity Ward confirms what seemed obvious: the 2022 installment of the saga will be Call of Duty: Modern Warfare 2. The studio unveils the news by publishing its official logo, reminiscent of the style seen in the 2019 reboot. You can see it in the tweet below.
Activision has been active in the last hours. During the NFL draft held in Las Vegas, some players had been invited to see the first preview of the game. They shared on social media the hashtag #ModernWarfare2, which gave even more weight to the idea that this would be its final name. Hours later, the studio itself made the final name official.
What do we know about Call of Duty: Modern Warfare 2?
The first details of Call of Duty: Modern Warfare 2 have run through Activision's fiscal results in the last quarter of 2021. The studio claimed that it will be "the most advanced experience in the franchise's history" and that it will feature "groundbreaking innovations". Warzone 2, which we know is being developed "from the ground up" as "a new experience that will massively evolve battle royale", will be launched alongside this year's game.
Warzone 2 and Modern Warfare 2 are part of "the next generation of Call of Duty", as the publisher calls it. On numerous occasions, they have stressed that their plans for 2022 are "the most ambitious" seen in the long history of the series.
Also on the table is the scenario where the battles will take place. Those responsible for the game point out that its setting will be "widely attractive". The purchase of Activision Blizzard by Microsoft will not mark the end of its launch outside the Xbox ecosystem. Phil Spencer, CEO of the division, pledged "we will continue to make popular content like Activision's Call of Duty available on competing platforms like Sony's PlayStation".
Source | Call of Duty