Anime
Dragon Ball Super: SUPER HERO confirms US release date, announces English Dub Cast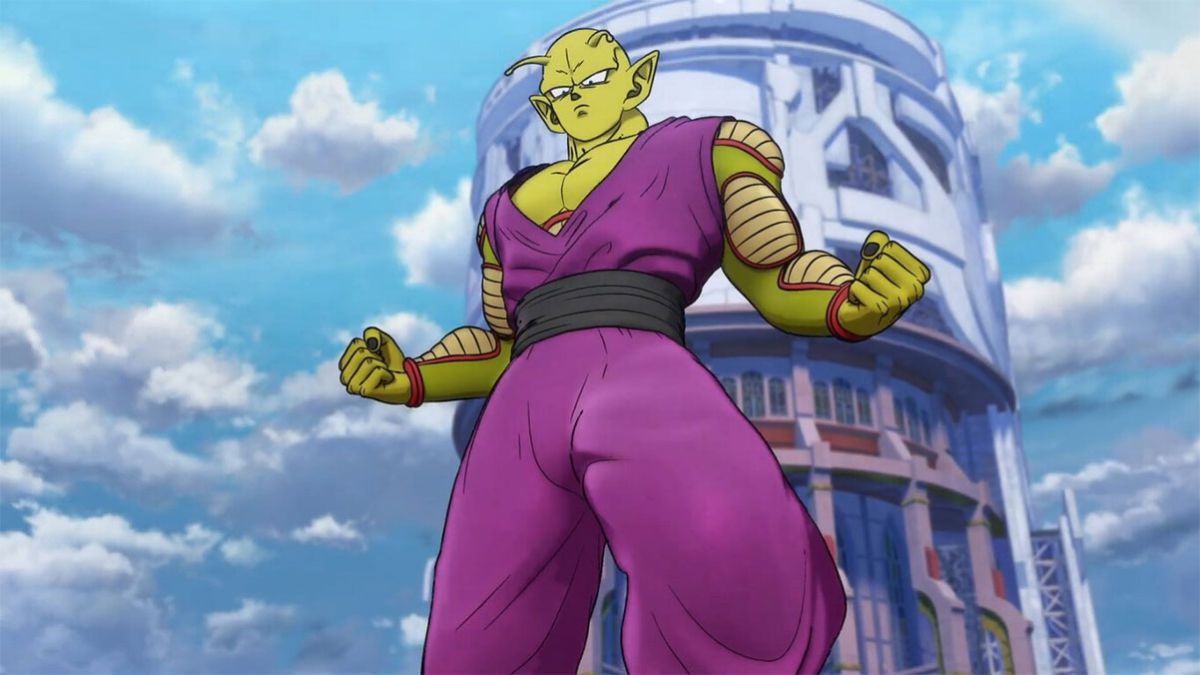 The latest movie based on Akira Toriyama's work already premiered on Japan, but Western audiences will have to wait a couple of months to watch it.
After having appeared the release date of Dragon Ball Super: SUPER HERO in a poster, now it is official. Crunchyroll has announced the global release date of the new Dragon Ball movie. Dragon Ball Super SUPER HERO will arrive on August 18 in Australia, New Zealand and LATAM and August 19 in the US, Canada, UK Ireland and more.
According to the streaming service, the movie "will arrive in more than 2,300 theaters in the United States Aline, as well as select U.S.-based IMAX theaters." For those who can't wait for the movie, tickets will go on sale on July 22.
Known and new voice cast
Along with the Western release date, the English cast of the movie was revealed, where we will have the return of some old acquaintances, as well as the cast that will voice the new characters.
The English voice cast includes:
Son Gohan - Kyle Hebert
Son Goku - Sean Schemmel
Son Goten - Robert McCollum
Piccolo - Christopher R. Sabat
Bulma - Monica Rial
Vegeta - Christopher R. Sabat
Krillin - Sonny Strait
Trunks - Eric Vale
Videl - Kara Edwards
Pan - Jeannie Tirado
The new English voice cast includes:
Dr. Hedo - Zach Aguilar
Gamma 1 - Aleks Le
Gamma 2 - Zeno Robinson
Magenta - Charles Martinet
Carmine - Jason Marnocha
Dragon Ball Super: Super Hero, the first full CGI Dragon Ball movie
Dragon Ball Super: Super Hero will be set chronologically right after the movie Dragon Ball Super: Broly; although before Tenkaichi Budokai (World Tournament) number 28. According to official information, Akira Toriyama is contributing "enormously" in the making of the movie. From the script to the design of some characters.
Dragon Ball Super: Super Hero uses CGI instead of traditional 2D animation and recently premiered in Japan on June 11, 2022. As usual in the saga, we will enjoy action-packed fights, dramatic moments and the saga's traditional humor.
Source | Crunchyroll