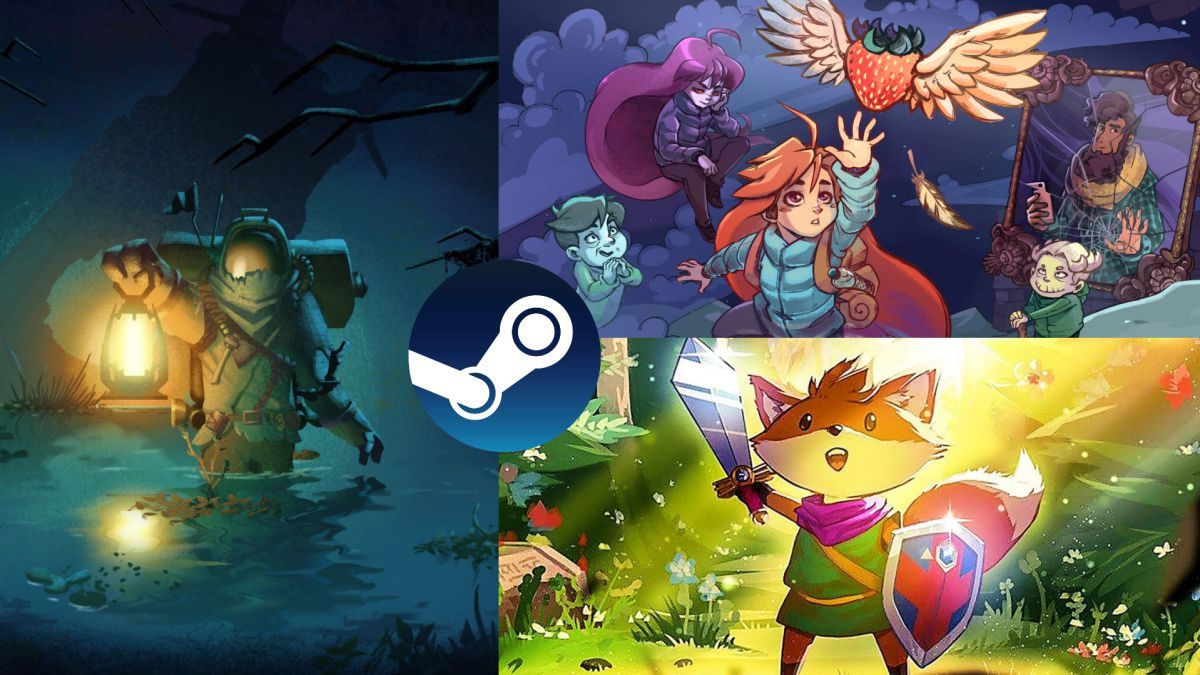 Another day, we offer you the best deals on Steam and this time we bet on the best indies. A lot of quality for less money.
We continue to make the most of the Steam Summer Sale, where we can get our hands on many PC games on sale to have new games to play, or just continue adding more games to our Steam Library. This time we propose a list of indie games that were highly acclaimed by both the specialized press and users. Or what is the same, titles with good grades and that won several awards. And now, cheaper than ever!
15 great indies at the best price in Steam Summer Sale
Here we offer you a selection full of highly rated indie games. All of them are at a lower price compared to the usual retail price, so this could be a perfect moment if you want to give them an opportunity, or just add some cool games to your Steam library . Please note that all offers will be active for a limited time: the deadline ends on July 7.
At MeriStation we keep an eye on all the offers to offer you the best selections of discounted titles. In the meantime, don't miss our list of some of the most interesting discounts we have encountered, or if you are on a budget, our list of recommended games for less than $5.
Source | Steam Summer Sale