Sale
Steam Summer Sale: 10 games on sale to try to survive (and live to tell the tale)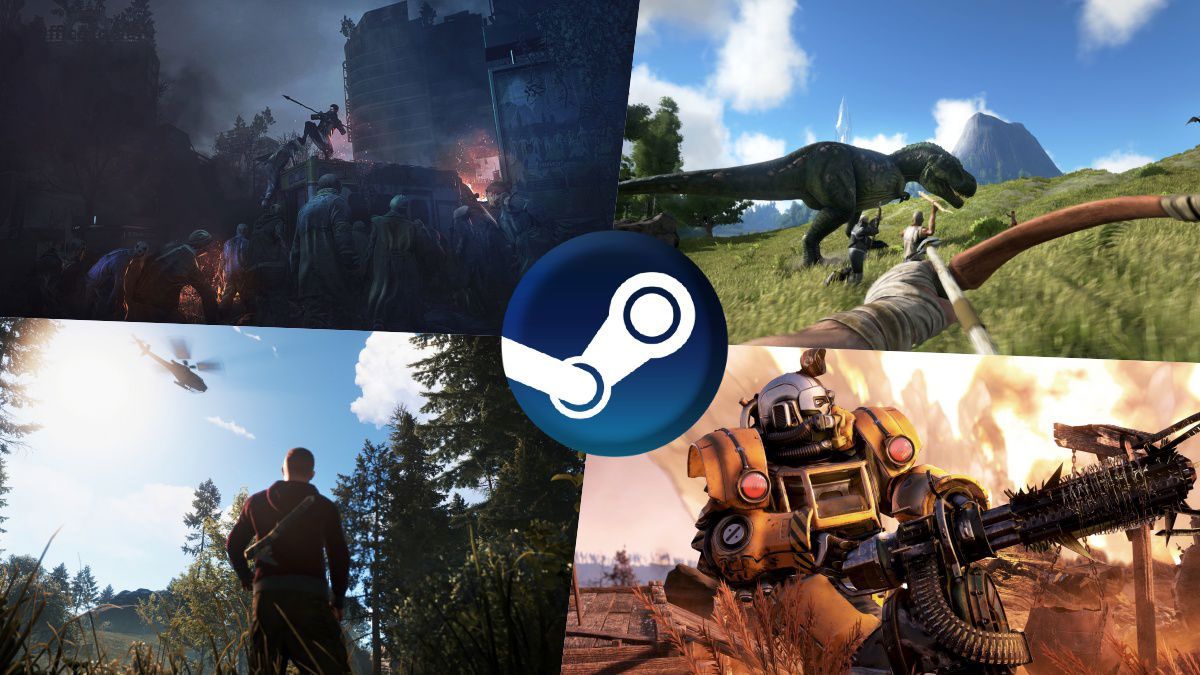 We rummaged through the Steam catalog to find video games with elements of the survival genre at a reduced price. Here is our list of recommendations.
The Steam Summer Sale started on June 24 and will continue until July 7. These days, more and more video games will join the party of offers. In this article, we focus specifically on works that contain survival elements.
One of the most recent games that can be found among the discounted titles is Dying Light 2: Stay Human, the open-world game by Techland. This sequel takes place 15 years after the original adventure and stars Aiden Caldwell. The pilgrim is desperately looking for his sister, so he will go through a world of dangers and the infected to discover her whereabouts.
Here are some other sales to consider in the survival genre (or at least introduce elements of this type).
10 survival games on sale on Steam
We at MeriStation have broken down Steam's Summer Sale: games for under $5, must-haves you can't miss, not to mention 15 critically acclaimed indie titles.