Manga
Spy x Family creator doesn't like Anya or the rest of the characters: "I gave up on what I originally wanted to draw"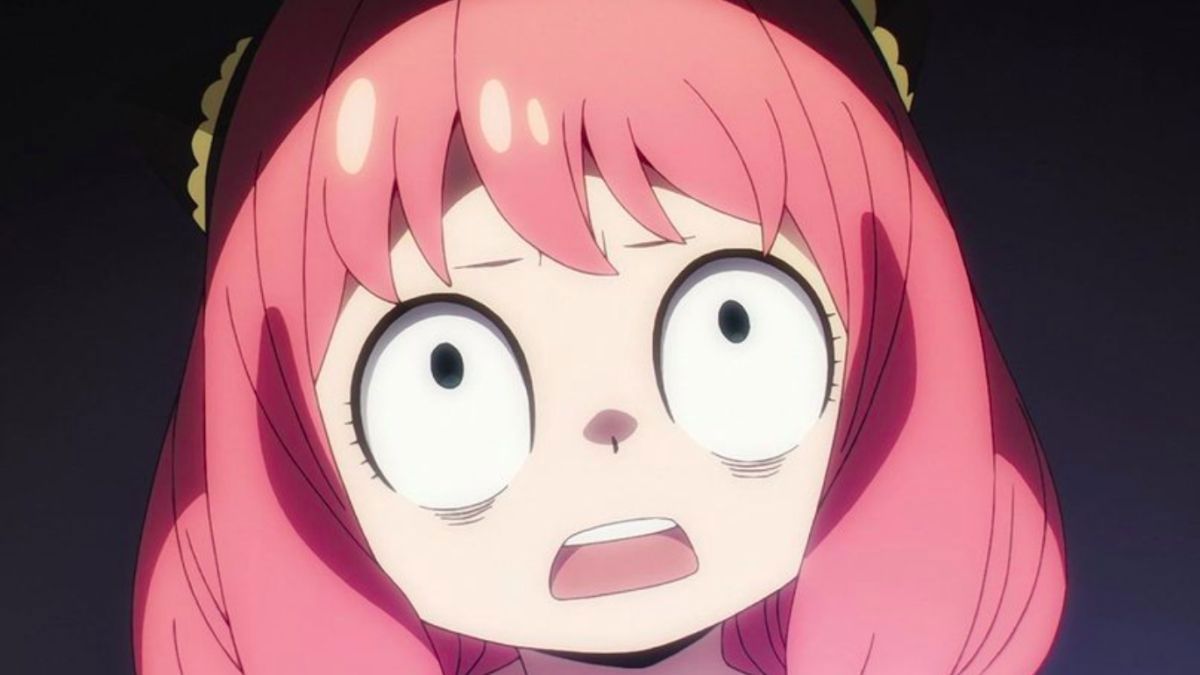 Tatsuya Endo admits he feels no attachment to Anya or the Forger family because they were never what he wanted to draw, but what the world wanted to see.
We thought that everyone was in love with Anya, but it seems that no, it seems that there is one person who does not like the Forger family and it is precisely their creator. Tatsuya Endo, the mangaka behind Spy x Family, has confessed that he does not feel any kind of bond with the protagonists of his best-known work.
"I gave up on what I originally wanted to draw and drew what the world wants to see, not myself, so I have no attachment to the characters." Endo admits that he tried to please his editor, who kept telling him that the manga that succeeded combined "cool" characters with "cute" ones, so he changed and changed the design of Loid and Anya until he convinced him.
The mangaka had already given free rein to the style he likes in several of his creations (Ishi ni Usubeni or Tetsu ni Hoshi, for example), but none of them had ended up appealing to the public. With Spy x Family the opposite happened, it was to surrender to the mainstream and it was as easy as pie.
Endo claims to take it with humor, but it still seems to be eating him up a bit inside. He has also admitted in the past that he is not particularly fond of spies either, but that the idea of "having a hidden identity" appeals to him and he focuses on and clings to that thrill.
"Spy x Family is a rehabilitation work for me to revive as a mangaka when I fell into a slump," explains Tatsuya Endo, clarifying that his career had plunged him into a depression that he combats by working on Forger Family, whose success motivates him to keep going.
Is Spy x Family worth it?
Spy x Family tells the story of Twilight, Westalis' top spy. In these turbulent times, Twilight (also known as Loid Forger) is given the most complicated mission of his career: to start a family. So he can enroll his daughter in an elite school, pick her up at the school, and then befriend another parent with a child enrolled in the school. There is no other way to approach the mission objective. But of course, the problem is that Loid has seven days to get a wife and daughter. An urgency that will lead him to a very strange orphan with telepathic powers, Anya, and to unknowingly marry a professional assassin, Yor (aka Thorn Princess). Thus is formed the... perfect family?
Both the manga and the anime Spy x Family start from that premise to create a comedy of manners in which Loid, unlike Tatsuya Endo, gradually develops feelings for his "fake" family. Only Anya, who can read minds, knows the true identity of Twilight and Yor, whom she will try to protect and keep together in her own way. Humor is hidden in the day-to-day life of any family: admission interviews, physical education classes, visits to the zoo and, in general, routine.
Source | Guildmv