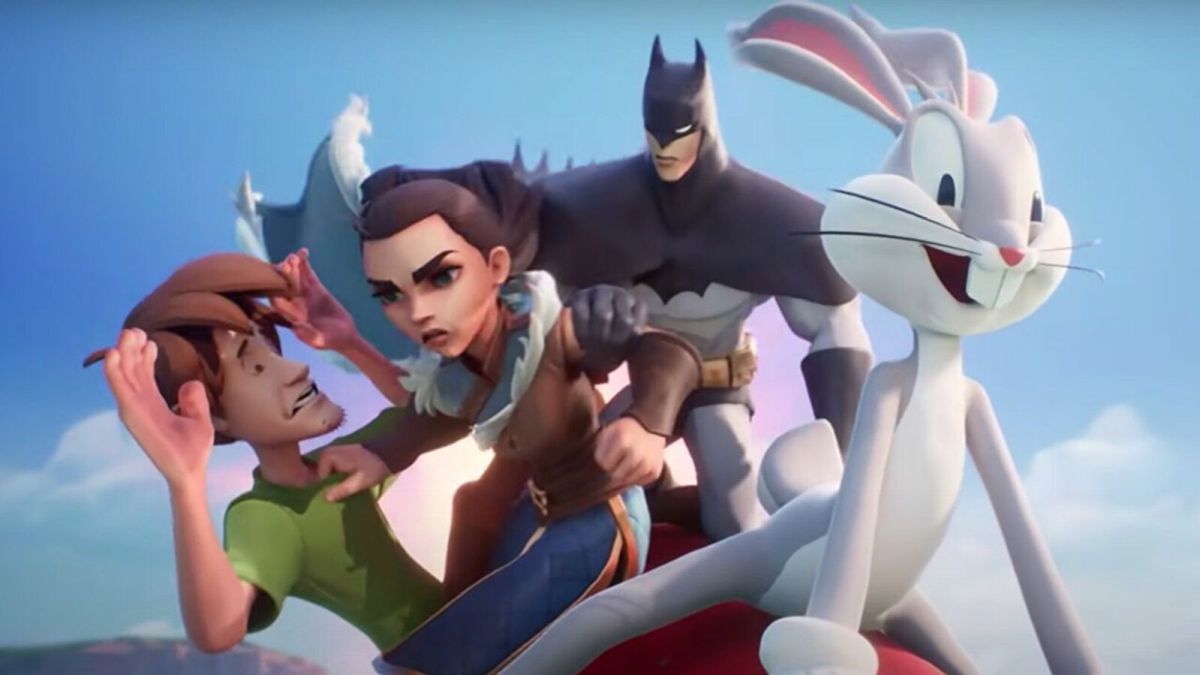 Here are our recommendations of the best ways to get experience points and coins, an essential way to progress in Multiversus.
Multiversus continues its impressive march to become the most popular game of the summer, if it isn't already. In the coming days, it will receive an update that will tweak some characters, and very soon also its first battle pass, but for the moment one of the main concerns of the players is to unlock characters and get experience to level up each of them.
How to get coins and experience in Multiversus
It is important to know that when we play with a character we will be accumulating experience for it. Although, as is evident, victories will provide us with even more, whether we are playing in a group or alone. However, we have to take into account that when playing with a friend, this amount of XP will increase up to 30%.
Also, as is usual in service games and specifically in those that have battle passes and are structured by seasons, it is also possible to gain experience by completing daily challenges, challenges and milestones in the game. Hopefully all of these will be updated on a frequent basis.
And now let's talk about coins, which are obtained in a similar way. Playing games and completing beginner challenges -extremely simple- we will get this virtual currency that we will use mainly for two things: unlock new characters -which cost 2,000 coins- and get improvements as we level up with each of them.
Multiversus is now available for free on PS4, PS5, Xbox One, Xbox Series and PC.