Xbox Game Pass
How the Xbox Game Pass family plan works, already providing first trials to some users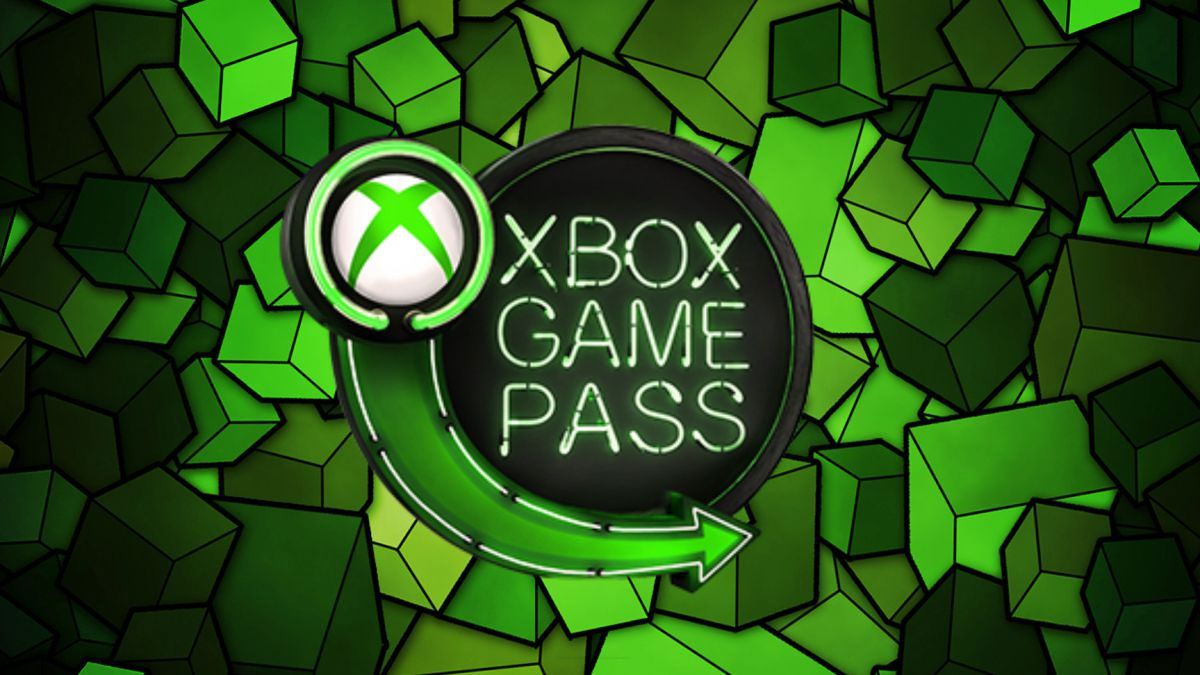 Up to five users will be able to fully enjoy all Microsoft services for sharing expenses. We tell you everything we know about this new feature.
The Xbox Game Pass family plan will allow us to share membership and all Microsoft services with up to 4 people (a total of 5 in each group). At the moment this feature is in a testing phase, currently being carried out in Ireland and Colombia. We tell you how it works.
First tests in Colombia and Ireland
At the moment, the trial phase is only available for Xbox Game Pass - Insider Preview users residing in Colombia and Ireland; it will be extended to other countries in the near future. If this is your case, you should know that if you currently have 1 month of Xbox Game Pass Ultimate, joining the trial will convert into 18 days of Xbox Game Pass family plan. In addition, the 4 users invited to the plan do not need to be insiders, although they must belong to the same country. However, Xbox All Access members are not eligible to participate.
How does the Xbox Game Pass family plan work?
All Xbox Game Pass family plan members have access to all Microsoft services: online play through Xbox Live Gold, free monthly subscription titles, full Xbox Game Pass catalog and game streaming thanks to xCloud. Unlike other similar plans, in this case, the group is up to 5 people, leaving one as the membership leader. At the moment, the final price of the service is unknown.
Upcoming releases on Xbox Game Pass
A Plague Tale Requiem, Atomic Heart, Grounded (final version), Marauders, Humankind, Midnight Fight Express, Scorn, Persona 5 Royal, Warhammer 40,000: Darktide, Signalis, Valheim, Slime Rancher 2, Somerville, She dreams Elsewhere... The Xbox Game Pass catalog has multiple releases planned for 2022 and beyond. If you want to know them all, you can consult the complete list.
Source | Xbox Wire