Warner Bros. Games
MultiVersus Season 1 to add arcade mode, ranked battles and a LeBron James skin as Robin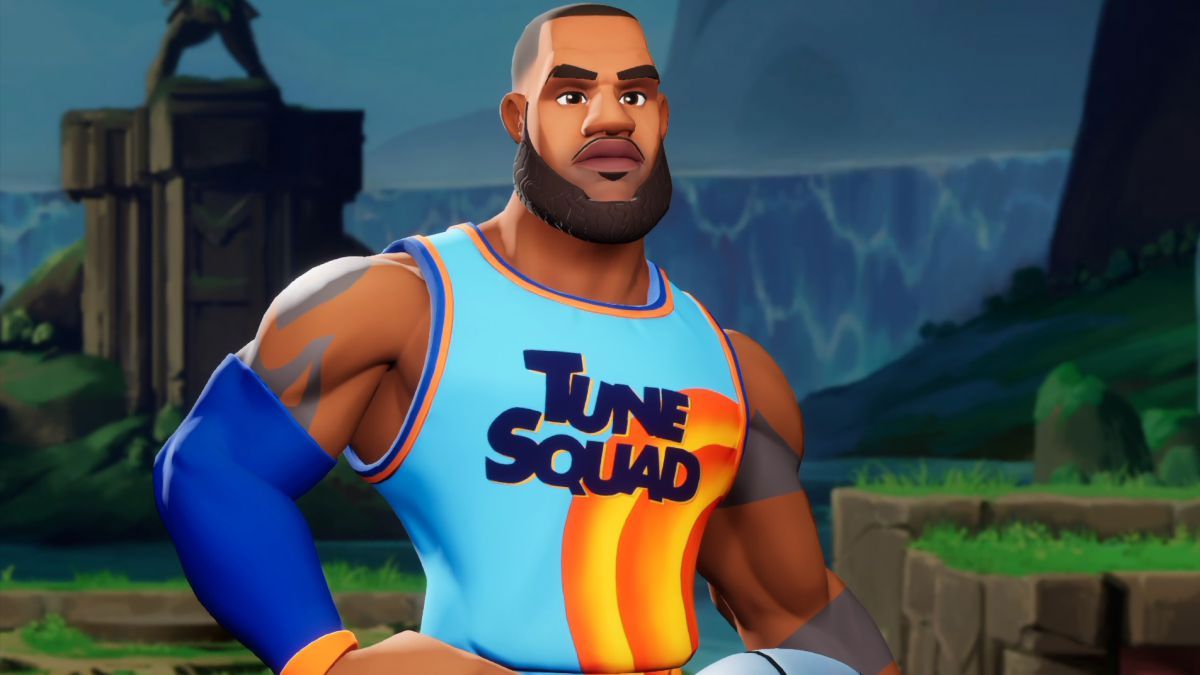 The first season has been delayed to an as-yet unconfirmed date, as has Morty, the next fighter, however, we already have new details of what's to come.
Player First Games is working against the clock to launch the first season of Multiversus, Warner Bros. Games latest fighting brawler. This free-to-play game developed for consoles and PC is currently in open beta, which will run for longer than expected. Despite the delay of Season 1, the developer presented its new features during EVO 2022. Not only will new modes be added, but we will also be able to enjoy new skins, like a version of LeBron James in Robin's suit.
The image shared through the official Twitter account of MultiVersus confirms two new game modes: on the one hand, the ranked mode; on the other hand, the classic arcade mode of fighting games. However, no details have been provided so far on how exactly these new modes will work, so we'll have to wait for Warner Bros. Games to unveil the details in due time.
Along with the new modes will also come Morty, MultiVersus' 18th character. Later on, during this first season, his partner Rick will join the roster of fighters. At the moment, it is unknown when Season 1 will begin, initially scheduled for August 9.
Why has Season 1 been delayed?
Warner Bros. Games shared an official statement in which they dropped the reasons for this delay. "We know this might be disappointing for some and want to assure our Community that we are dedicated to delivering new and exciting content that delights players." The battle pass will cost 950 Gleamium (about $9.99) and will give access to 50 rewards.
MultiVersus is now available for free download on PS4, PS5, Xbox One, Xbox Series X, Xbox Series S and PC. Don't miss our list of the best characters to use in August, or our guide on how to get coins and XP faster.
Source | MultiVersus