HBO
The Last of Us on HBO: the scenes of the series are compared with the video game and the results are spot-on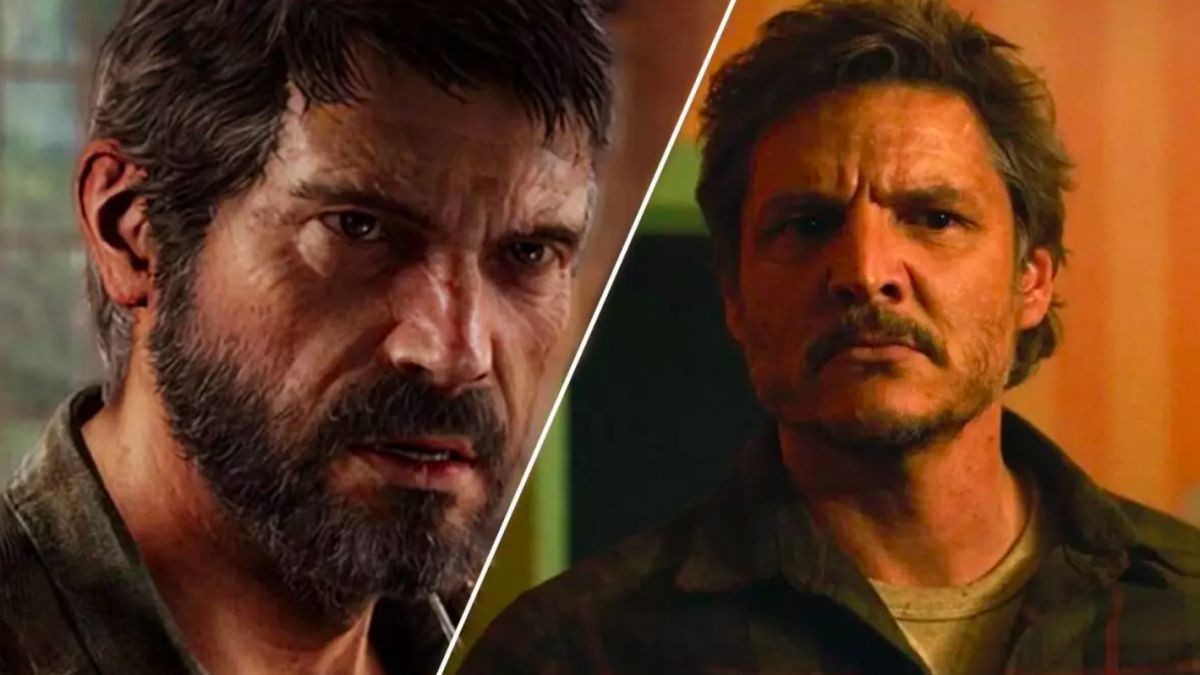 The first comparison between The Last of Us series being prepared by HBO and the original game, with the most iconic moments of the story face to face.
We didn't have to wait, we already have the first comparison between The Last of Us series and the original game. After the first trailer of the HBO adaptation, fans have been quick to identify the most iconic scenes of the title and have produced a beautiful video that puts face to face the version of both media. They range from that moment in the prologue when Joel carries his daughter Sarah in his arms to when he teaches Ellie to shoot or when they meet Bill. The similarities are surprising and make us look forward to the respect and care with which the series is being made.
Series that, by the way, is still far away on the horizon, as the teaser itself points to 2023. We must be patient to see Pedro Pascal and Bella Ramsey in the role of Joel and Ellie. Because as long as it breathes half the quality of Naughty Dog's work, we could be facing one of the great series of the year.
The Last of Us' other projects
If the comparison makes you anxious to relive the story of The Last of Us, relax because the series is not the only product on the way based on the Naughty Dog franchise. On September 2, a remake of the first game will be released, which seems to be the best possible way to refresh the story and have something to compare it with once HBO's fiction is released.
And after the remake and the series we will get the expected multiplayer of The Last of Us 2, which has grown so much and has become so ambitious that its creators have decided to turn it into an independent game with its own story. It will introduce new characters, revamp the Factions mode and is expected to be ready by summer 2023. There is The Last of Us for a while.