Activision
Messi is the latest athlete to sign up for Call of Duty: Modern Warfare 2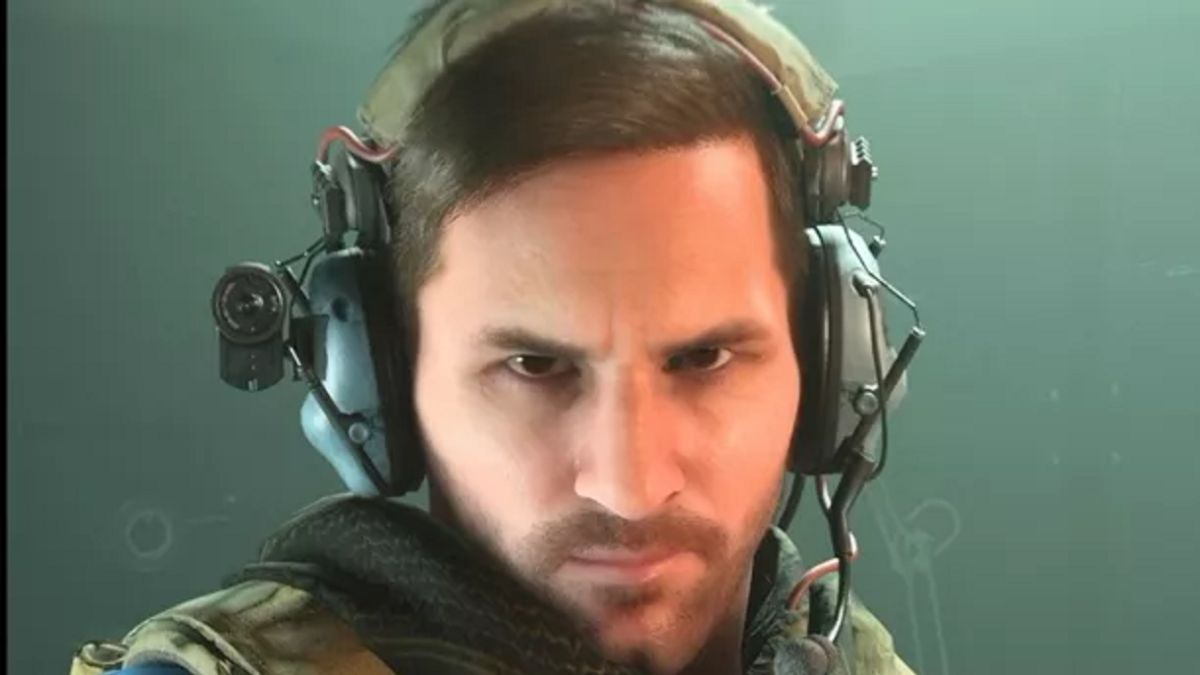 Activision Blizzard's signing of the soccer star, as well as Neymar and Pogba, will serve as an introduction to new modes and events.
Now that Pogba and Neymar's looks have been revealed, it's time to see what Messi looks like in military uniform in Call of Duty: Modern Warfare 2. The soccer stars will arrive this month in a series of bundles that will be available for a limited time. It has been announced that Neymar will debut on November 21 and Paul Pogba on November 25, but what about Messi?
Soldier Messi. Call of Duty: Modern Warfare 2 with an Argentinean accent
The Modern Warfare FC event will see the stars arrive at the game, while also bringing something called CODBall, a temporary mode which, to date, Activision has not given details about and has remained surrounded by speculation. Messi, the star signing, is the one who will have to wait for the longest to appear at the event. His arrival will be until November 29, and we already have the first images we shared with you.
Activision Blizzard, Microsoft, and even Sony must be very happy with the performance of Call of Duty Modern Warfare 2. Having been released on October 28, it is already the best launch in the history of the franchise after reaching the billion-dollar mark in just ten days.
New content will be coming to the game starting November 16, along with the imminent arrival of Warzone 2.0 on PS5, PS4, Xbox Series X|S, Xbox One, and PC. While you wait for the arrival of everything Call of Duty has planned in the coming months (with ranked matches arriving until 2023), don't forget to check out our tips for the game, where we take a look at topics like how to deal with campers, or level up quick in multiplayer.
Source | PC Gamer