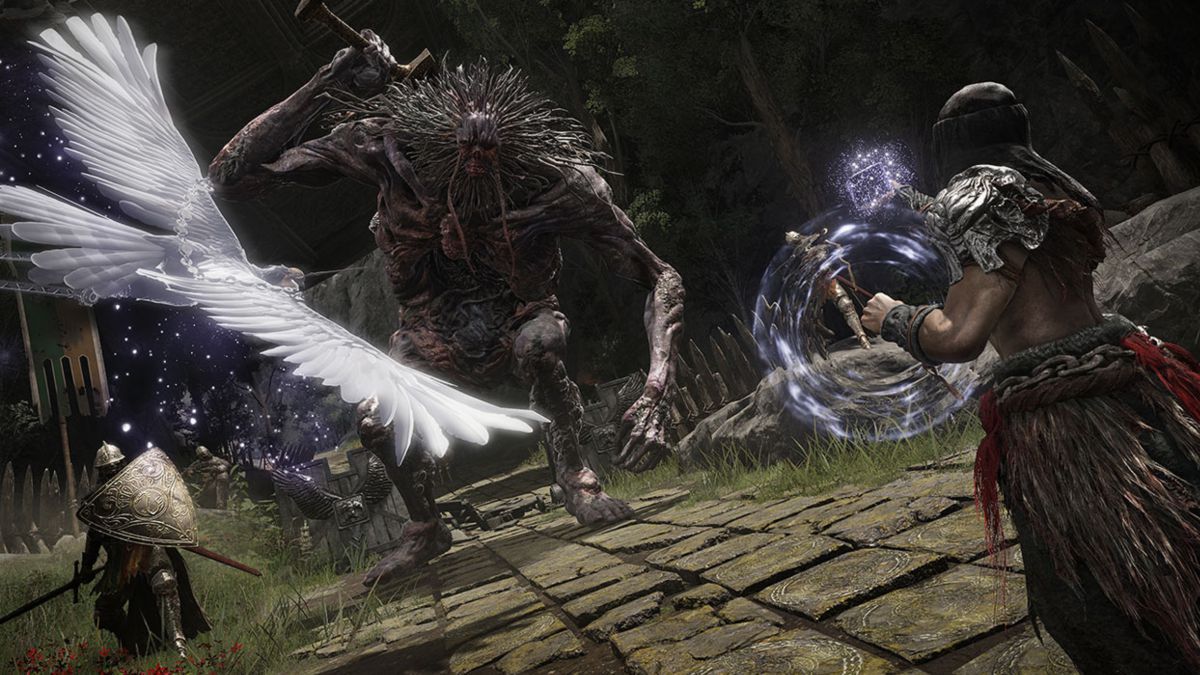 Bandai Namco updates sales figures for From Software's latest title, which has been a commercial success and is among the nominees for game of the year.
No one is surprised that Elden Ring is one of the favorite candidates to win the GOTY 2022 trophy at The Game Awards, while some would even say that it is already a given. The truth is that From Software's work directed by Hidetaka Miyazaki continues to give joy to its fans and expand among the gaming community. During the latest presentation of Bandai Namco's financial results for the second quarter of their fiscal year, the Japanese confirmed that the game has already sold 17.5 million copies worldwide.
The title from the creators of Dark Souls reached that figure as of September 30, 2022, that is, it sold almost one million additional units compared to the numbers corresponding to last June 30 (16.6 million). It should be remembered that Elden Ring, released last February, managed to sell 12 million copies in just one month after its arrival on the market.
Is an expansion on its way?
Elden Ring can be played on PS4, PS5, Xbox One, Xbox Series X, Xbox Series S and PC. Everything seems to indicate that the video game will receive additional content in the future, or at least, that's what dataminers' leaks reflect, which point to a DLC full of content. If this is confirmed, the expansion will add the Underground Dungeon Ark area, an unpublished area where we will have to fight a new big boss, but not before facing dozens of enemies along the way.
Another contender for Game of the Year at The Game Awards is God of War Ragnarök, the new from Santa Monica Studio for PlayStation 4 and PlayStation 5. However, those who have the computer version of Elden Ring can always use this mod to bring Kratos and his son Atreus to The Lands Between.
Source | Gaming Bolt