Xbox
Xbox is willing to offer a "longer-term commitment" to keep Call of Duty on PlayStation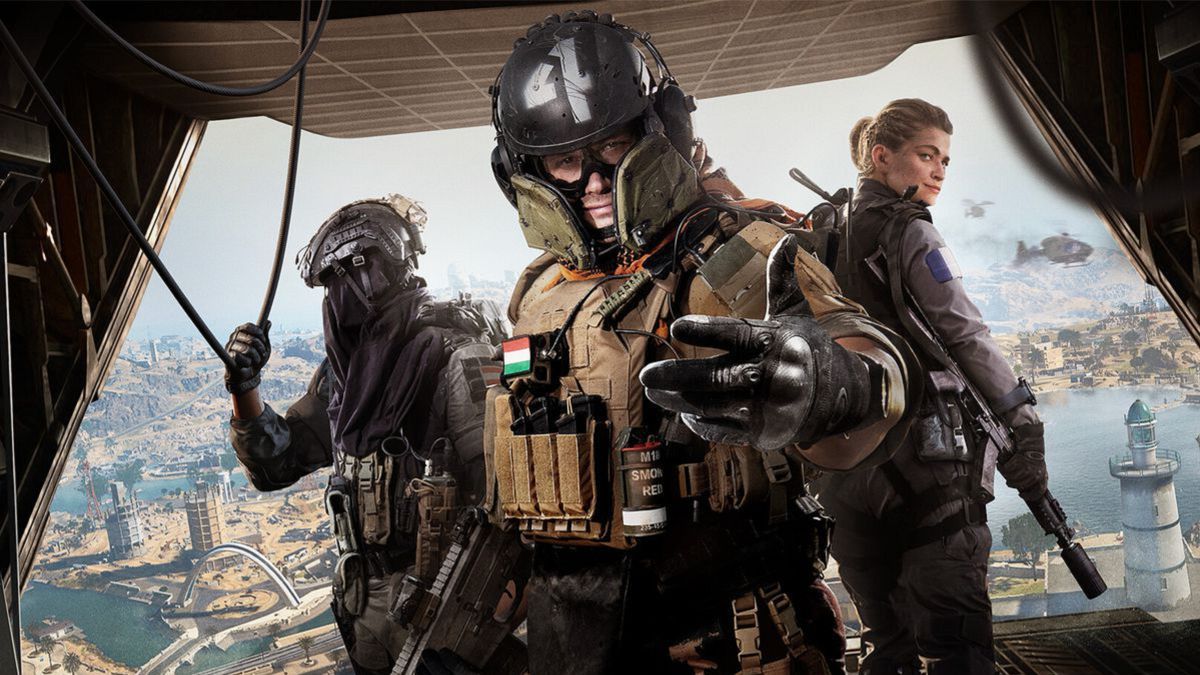 Phil Spencer, head of Xbox, once again reiterated that he does not want to take the saga away from the PS4 and PS5 consoles.
The spat between PlayStation and Xbox continues because of Microsoft's purchase of Activision Blizzard, which has yet to materialize. In the wake of Sony's warnings regarding the possibility of Call of Duty being left out of their consoles, Phil Spencer - head of Xbox - has insisted that this is not their roadmap. He has done so in an interview with Decoder, the podcast of the specialized media in technology The Verge.
"This idea that we would write a contract that says the word 'forever' in it is a little bit silly, but to make a longer-term commitment that Sony and regulators would be comfortable with," Spencer said.
Microsoft is trying to convince the authorities that the purchase of Activision Blizzard will not constitute a danger to the market and its competitors. In this fragile balance, PlayStation and its president Jim Ryan, fear that Call of Duty - one of the sagas that generate the most money - will remain under the tutelage of the Redmonds and that they will decide not to launch the games on Sony consoles.
Xbox's commitment to Call of Duty on PlayStation
From the outset, Phil Spencer has tried to disassociate himself from the idea that Call of Duty will be exclusive to Xbox. We think Call of Duty will be on PlayStation as long as players want to play Call of Duty on PlayStation" the saga on the Japanese machines. This is "not a competitive threat against PlayStation, that's just a pragmatic way" of looking at the issue.
At one point in the talk, the podcast host has started to hint at the possibility of the PlayStation version being in the cloud, but the Xbox boss has quickly denied that option. "Native Call of Duty on PlayStation, not linked to them having to carry Game Pass." However, if they want "a streaming" version they will also be able to access it, "just like we do on our own consoles."
Spencer noted that Call of Duty: Modern Warfare 2, a title recently released on consoles and PC, "is doing great on PlayStation and on Xbox," so "the next game, and the next, and the next"... will be "native on the platform" and there will be no Xbox Game Pass subscription required.
Call of Duty: Warzone 2.0 is available today, November 16.
Source | The Verge