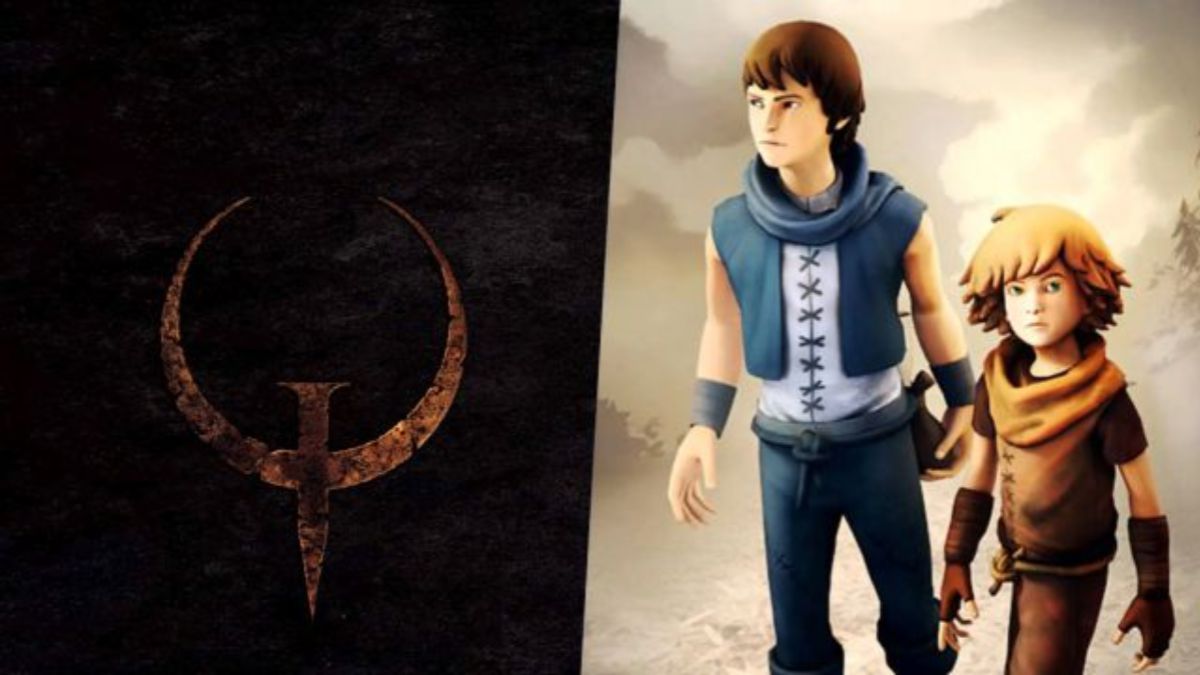 Quake, Brothers: A Tale of Two Sons and more are among the free games that Amazon Prime subscribers will be able to claim permanently this month.
Josef Fares and his studio, Hazelight, have become some sort of beacon that lights the way and guides co-op video games. Titles like A Way Out or It Takes Two have grown from this concept and enriched the genre with tons of possibilities, to the point that they've been side by side with some of the greatest and largest titles in their respective years. Brothers: A Tale of Two Sons is one of the games that are being made available on Prime Gaming for its December 2022 lineup, one of the benefits of having an Amazon Prime subscription.
The list include a classic amongst classics, id Software's Quake. Amazon has been allied with Bethesda for the production of a Fallout live-action series, so as a collateral, some of their titles (like Fallout: New Vegas) have been made available for free in past months.
You can claim all of the available Prime Gaming titles for free here.
Free Prime Gaming titles for December 2022
Quake
Rose Riddle 2: Werewolf Shadow
The Amazing American Circus
Banners of Ruin
Brothers: A Tale of Two Sons
Spinch
Desert Child
Doors: Paradox
The month is just starting, so several different platforms have announced some of the games their subscribers can get for free during the next 30 days. Members of the PlayStation Plus service can get Mass Effect Legendary Edition, Biomutant, and Divine Knockout.
As for the Xbox players, those subscribed to Xbox Live Gold and Xbox Game Pass services will get the chance of enjoying plenty more titles. While it's been a few months since we last got some backwards compatible titles for the original Xbox and the Xbox 360, newer titles are still getting offered: this month everyone gets Colt Canyon (Xbox One, Xbox Series X|S) and Bladed Fury (Xbox One, Xbox Series X|S)
Source | Amazon