The Game Awards
The Game Awards 2022: when to watch and what announcements to expect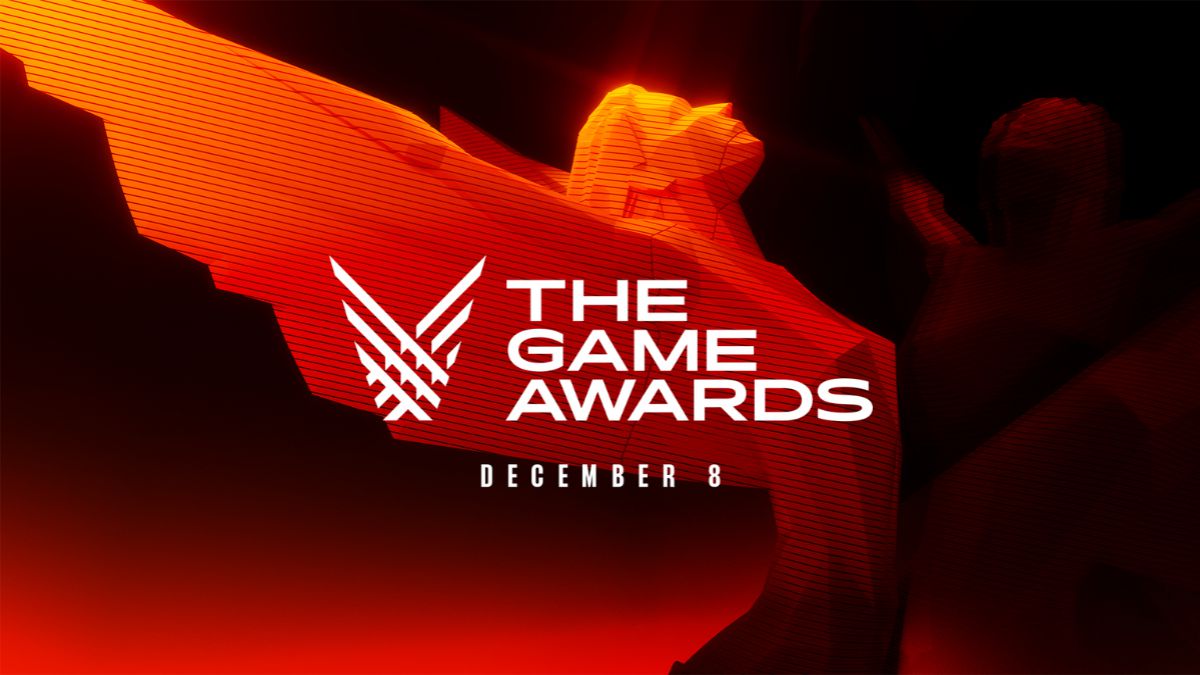 We look at the date, time, nominees and possible game announcements to expect in the biggest night in the world of video games, presented by Geoff Keighley.
The world of video games is already dusting off their fancy suits and dresses from the closet, and everyone is getting ready for what is possibly one of the most important events of the year. We're talking about The Game Awards 2022, the awards ceremony organized by Geoff Keighley in which the industry celebrates some of the greatest titles of the past 12 months and the title of GOTY given.
However, a lot of people don't watch this for the glamor and statuettes, but for announcements and surprises that take place during the same. Without going into too much detail, last year we saw things like Alan Wake 2's reveal, in the same stage where the Xbox Series X and The Elder Scrolls V: Skyrim were once announced. This is why we're taking a look at when to tune in to the event.
The Game Awards 2022: when and how to watch
The Game Awards 2022 will take place on the night of December 8. The show will be transmitted live from the theater in Los Angeles, California, so you'll have to adhere to Pacific time. You can catch the event through YouTube and Twitch on the respective Game Awards official channels, but this time you can also watch directly from Steam.
5:00 PM PT
7:00 PM CDT
8:00 PM ET
2:00 AM GMT
What game announcements can we expect this year?
Kojima Productions
Being close friends with Keighley, Hideo Kojima is someone who never misses The Game Awards. This time it looks like they're getting ready to present one of the 3 projects currently in development at the studio. Is it Death Stranding 2? Their new horror game known only as Overdose? Or perhaps that Xbox exclusive that was announced some time ago in collaboration with Microsoft?
A Final Fantasy XVI release date
Another one of the confirmed assistants to the show is Final Fantasy XVI, which announced a "very special live presentation" hosted by its producer, Naoki Yoshida. Taking into account the director stated development was at 95% and that we'd have a release date by the end of the year, everything seems set in stone.
Street Fighter 6
There can't be any more hints than what there already are. The game just announced a second beta period and it just received a classification by the Korean organization of charge of video game ratings, something that almost always happens between three and five months before a game releases. Street Fighter 6 won't miss The Game Awards 2022 and will surely leave us with a new and spectacular trailer that shows off some of the as of yet unseen fighters from the roster, as well as a definitive release date for the game.
Tekken 8
But Capcom will not be the only Fighting Game representative during the ceremony. Bandai Namco has been sending Tekken 8 themed kits to several influencers recommending they not miss the show. Even when its development in an earlier state and there's probably a few years before its release, this is as good a time as any to show off another trailer and reveal updates to the system or new fighters.
Dead Space Remake
Now that The Callisto Protocol has launched and a Golden Era Remake of survival horror is on its way, everything is ready for the following year. And we mean it: Resident Evil 4, Silent Hill 2, Alone in the Dark and, of course, Dead Space, are all getting remakes. EA's redo of their title is set to launch in January 2023. We'll surely get a launch trailer as well as a new look at the game before it releases.
Star Wars Jedi Survivor
Star Wars Jedi Survivor was announced very recently, and we still know nothing about it. The title has some rumors around it being present at The Game Awards, but not much else. It was announced for the new generation and set to launch in 2023, so most of us assume it'll have a new trailer during the show. We expect a darker tone, with a jump in the graphics department and some deeper combat than the first game.