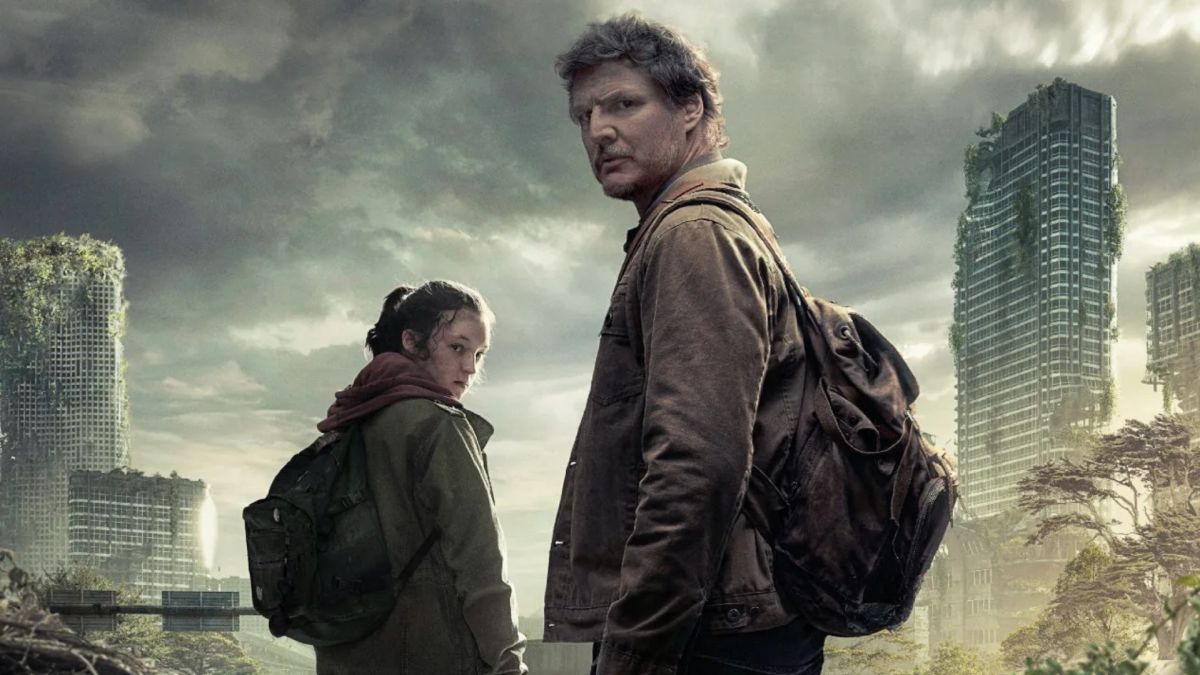 You can now watch the first episode of The Last of Us, HBO's live-action adaptation of Naughty Dog's hit video game franchise, completely free.
In a completely unexpected move, HBO Max has gone ahead and allowed everyone to watch The Last of Us' adaptation without needing to have a subscription. Or at the very least, you can now watch the first episode of their hit series without having to pay a single cent.
HBO's The Last of Us has already become one of the network's biggest successes in the past decade, pulling in around 10 million viewers to the platform in only the first two days since its release. Taking on the prime time slot of the service, premiering a new episode every Sunday night, the series is considered as important for the network as Game of Thrones, House of the Dragon, and many more.
As revealed on HBO's official Twitter account, they want everyone to enjoy the first episode of The Last of Us for free before the new episode releases Sunday night. With the series currently on the way to releasing its third episode, this is the perfect moment to get millions of viewers more hooked on the weekly schedule. Just enough of a taste of Joel and Ellie's story to leave people wanting more.
We'll have The Last of Us for a long time
As if its current success wasn't enough, the network has gone ahead and confirmed the series has been renewed for a second season. After weeks of speculation from almost everyone involved in the show (including Bella Ramsey talking about the possibility of another season), it's now become a reality.
The news was accompanied by a press release in which showrunners Neil Druckmann and Cragi Mazin thanked the company for its support. I'm humbled, honored, and frankly overwhelmed that so many people have tuned in and connected with our retelling of Joel and Ellie's journey," said executive producer and Naughty Dog co-president Neil Druckmann. "The collaboration with Craig Mazin, our incredible cast and crew, and HBO exceeded my already high expectations. Now we have the absolute pleasure of being able to do it again with Season 2! On behalf of everyone at Naughty Dog and PlayStation, thank you."
The timing of these announcements almost makes it look like the decision to make the first episode free for everyone is a celebration. Whatever the case, now there's no excuse to not go and enjoy The Last of Us on HBO.
Source | HBO