Doubts over Messi staying with PSG grow as MLS move rears its head again
According to journalist Gerard Romero, Lionel Messi is no longer convinced that he wants to renew his contract with PSG and a MLS move becomes a possibility again.
After the 2022 World Cup, everything pointed to Lionel Messi renewing his deal with French side PSG and any ideas that he was destined to head to MLS in the near future slipped away.
Things may have shifted and according to Barcelona based journalist Gerard Romero, Messi is no longer convinced of wanting to extend his relationship with PSG, and this opens the door for a possible move to MLS either in the forthcoming summer market or for the 2024 campaign.
Messi ends his contract with the French club in June of this year, and according to Romero, Messi is closer to being a free agent than to extending his stay with the Ligue 1 outfit.
Other options for Messi
Although for some while now any speculation over a move for the Argentine has linked him with MLS clubs where Inter Miami and New York City FC have been reported as possible destinations for the 35-year-old, other leagues would also be interested in bringing in the Argentine.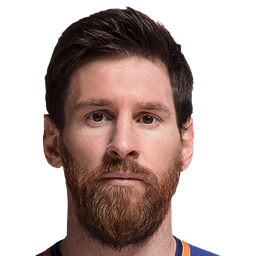 In recent days, it was revealed that the Roshn Saudi League might look to add to the name of Messi to their portfolio after the media acclaim that accompanied Cristiano Ronaldo's move to Al Nassr has generated with the Saudi Pro League now being broadcast in the likes of France, Portugal and Italy after deals were brokered media deals locally via IMG.mls