ATLÉTICO MADRID
Tiago: "The final is the most important game of my life"
The Portuguese midfielder, who has just signed a one-year contract extension, added: "the team is in good shape and we're working to go there and win".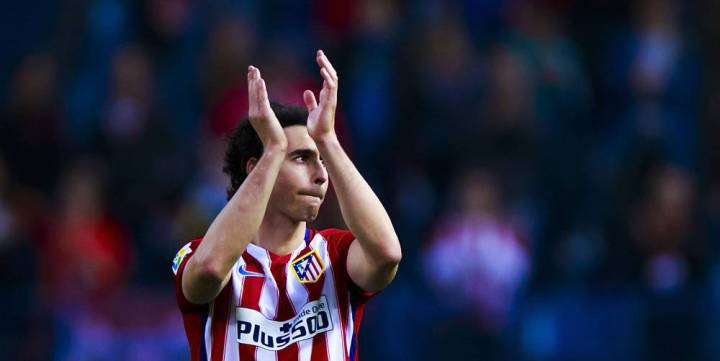 What does the contract extension mean to you?
I'm really happy to be able to stay at this great club another year, and to be with this family, with these players.
Against Celta you returned after being out for five and a half months. How was it?
Really nice; I was really up for getting back before the end of the league season. The way my team-mates and the fans welcomed me back after so long, and being able to play a bit and feel everyone's warmth and affection... that was incredible".
Were your team-mates there while you were recovering?
Always. They were always with me, encouraging me; they've experienced my recovery close-up. It has been long and complicated, but I've never lacked support at any time.
How do you see final on the 28th?
It's the most important game of my life; for all of us. I'm feeling better and better, and I'm relaxed because the team is in good shape and over these two weeks we've been able to prepare well in order to play the final and win it.
What was your view of the team in your absence?
They've been great the whole season. There were some injuries and those players who have come in have been up to the task. It's a really young team but they've stepped up, played well and adapted well to the squad. All of that has meant the team responded.
Will the fans be that 12th man in Milan?
They're always with us. This year in the league we've kept up with Barça and Real Madrid until the end, and we're in the Champions League final... for them this is also a dream; the past few years have been great for us. That's the aim of the squad and the club.