BALLON D'OR
New Ballon d'Or format - principal changes confirmed
France Football announced changes to the prestigious award following the rupture with FIFA. There will be 30 finalists and the ceremony will take place in December.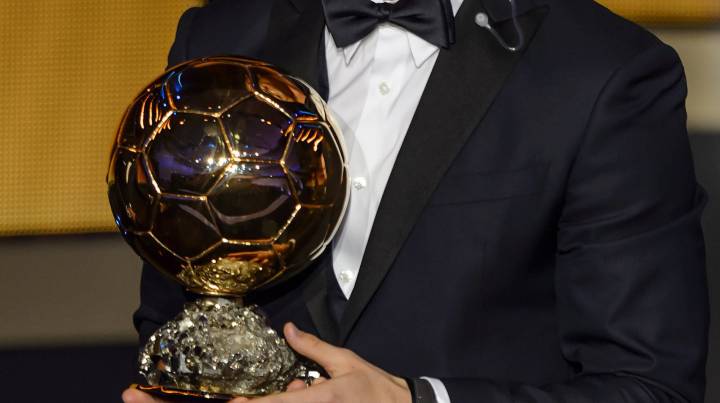 Changes to the Ballon d'Or

France Football has announced change to the Ballon d'Or, which returns to their authority following the break with FIFA who had jointly held the award since 2010.
France Football explain that "Ballon d'Or 61 will be the start of a new era" for the accolade which was founded in1956. "Following a six-year relationship in which national team captains, coaches and journalists voted for the winner, the rules will be modified a little for 2016. The winner will be elected, as before, by a panel of journalists from all parts of the globe", the publication explained. The three principal changes are the following:
1. Votes will be cast from a definitive list of 30 candidates as opposed to the list of 23 which featured in previous editions.
2. The intermediate stage, in which the three finalists are announced has been eliminated.
3. The winner and final classification will be revealed before the end of the calendar year.